PASCO, Wash. -
The February Special Election took place on February 14 and many school districts had levies and bonds on the ballot. Final results came in on Feb. 23 and the Pasco School District No. 1's bond passed with an approval rating of 60.91%.
Michelle Whitney, the Superintendent for PSD sat down with Wake Up Nonstop Local to talk about what's next for the district.
PSD's Chiawana High School is the largest high school in the state with 3,164 students, when the campus was built for 2,348 students. Also Pasco High School is the 6th largest in Washington with 2,504 students when the capacity is 1,808 students.
Whitney says the bond will help build two high schools, a comprehensive high school and a small innovative high school.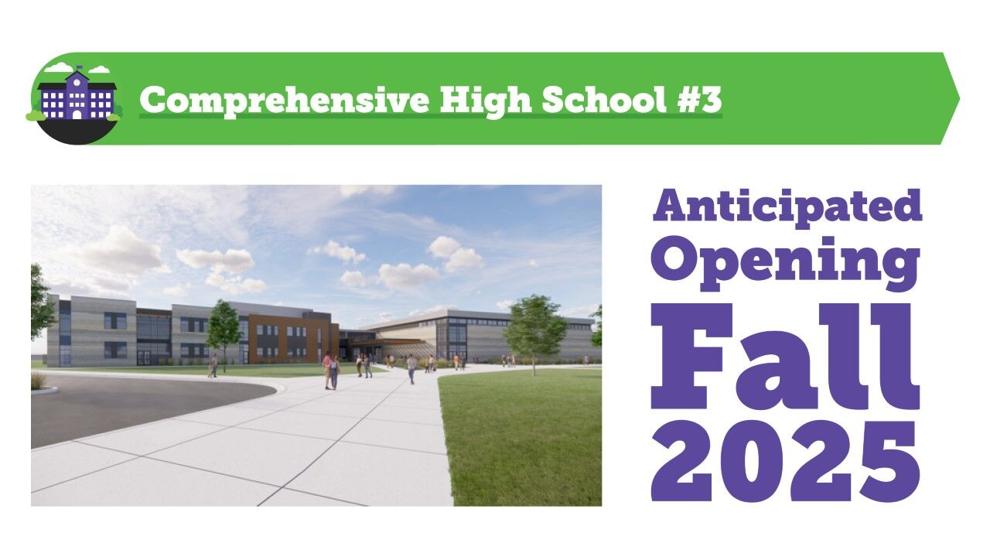 The bond will also go towards building a softball field for the girl's softball team as they currently go to the Hapo Center to practice. It will also go towards career and technical education (CTE) enhancements.