TRI-CITIES, WA - After school programs offer a variety of academic and social benefits for kids. Getting involved in a local club or activity can have a lasting impact, especially when learning is extended beyond the traditional classroom setting.
Brian Ace, Executive Director of the Boys & Girls Clubs of Benton and Franklin Counties, recommends students choose an after school program that suits their individual interests. From sports to academic clubs and volunteer organizations, he says kids have many options to choose from.
Research shows participating in after school programs impacts children both academically and socially. According to School's Out Washington, students who get involved in after school activities miss less school on average and show improvement in behavior. They are also more likely to move on to the next grade level and graduate.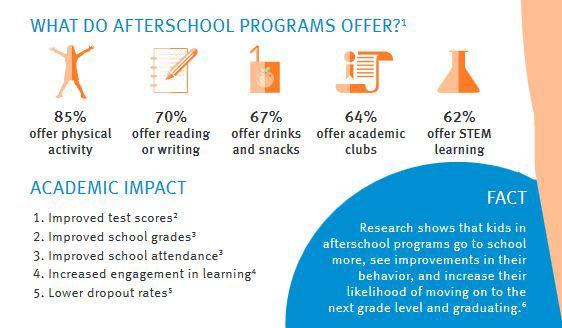 To find after school programs for students near you, Ace recommends searching online for activities that meet your child's specific interests. The Boys of Girls Clubs of Benton and Franklin Counties also has a variety of information available on their website.