RICHLAND, WA - The REACH Museum invites local kids to learn about a variety of topics this summer through a new, interactive program called "Weekends at The REACH."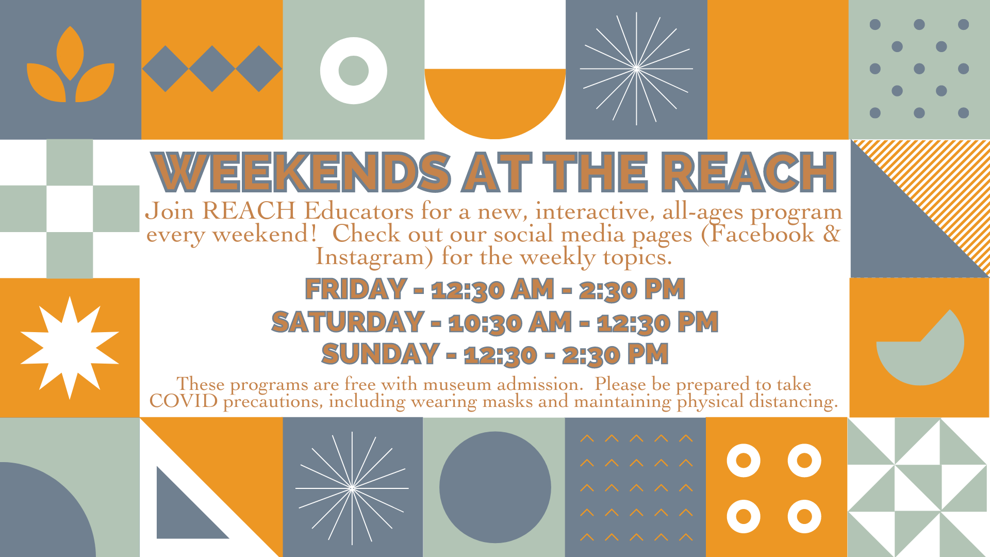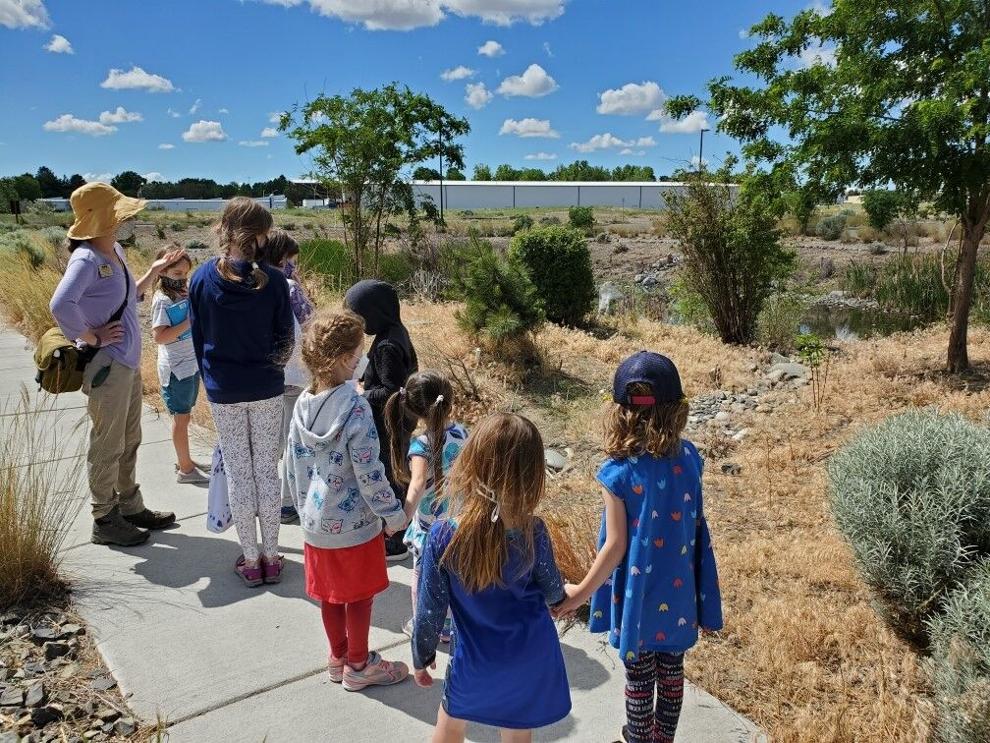 Pauline Schafer, Education Manager at The REACH, says the program is free with museum admission and features hands-on science, engineering, and art activities. Participants can learn about a new topic every week. Schafer says content is geared toward elementary-age students, but open to all ages.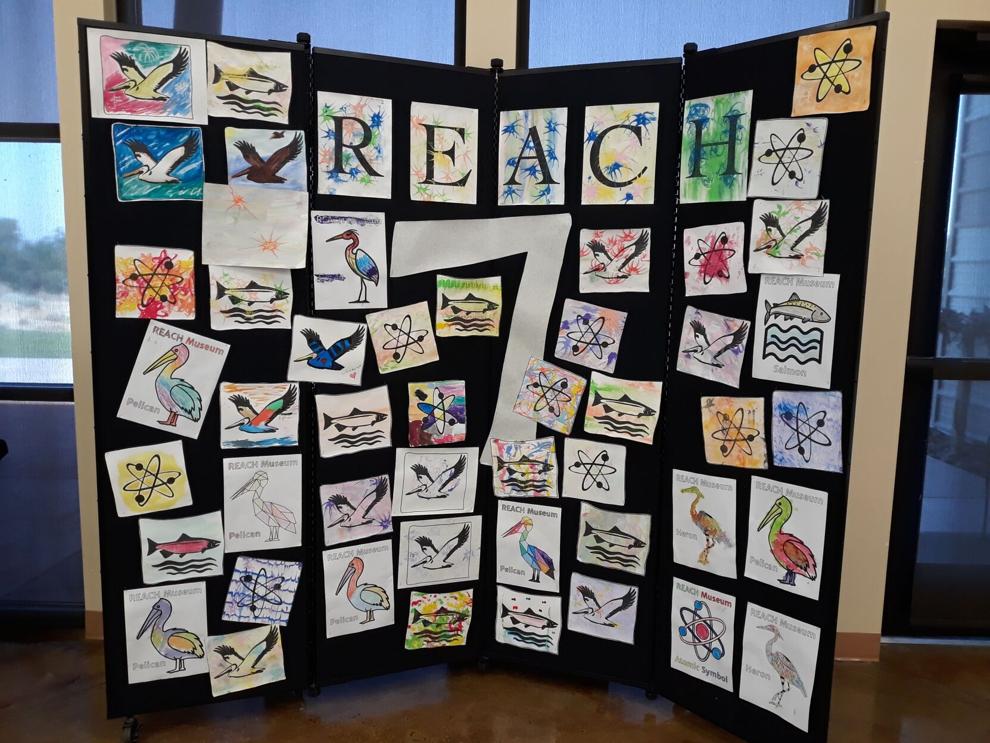 Weekends at The REACH take place every Friday and Sunday from 12:30-2:30 p.m. and Saturdays from 10:30 a.m. to 12:30 p.m.
Upcoming topics include Building Challenges with Imagination Playground Blocks on July 16th, 17th, and 18th, and Investigating Water Bugs on July 23rd, 24th, & 25th.
For more information on Weekends at The REACH, visit the museum's website.