TRI-CITIES, WA - Visit Tri-Cities is celebrating 50 years of tourism.
Since 1969, Visit Tri-Cities has been attracting visitors by promoting all the activities, programs, and products the Tri-Cities community has to offer.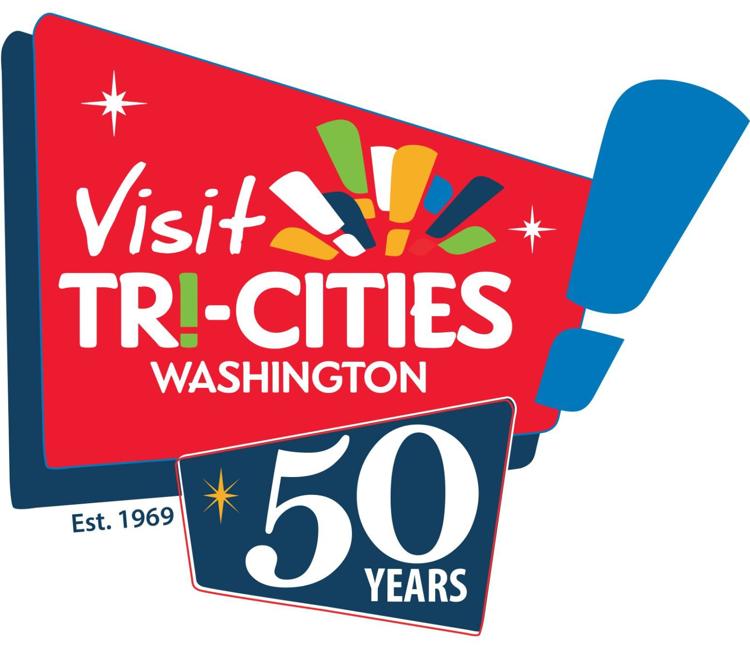 Their efforts contribute to a diverse economy in the region. In 2018 alone, visitors spent $560.2 million in Benton and Franklin Counties.
Michael Novakovich, President and CEO of Visit Tri-Cities, says tourism positively impacts the community. Not only does the area benefit from visitor spending, but also from increased quality of life and a variety of local attractions.
Kennewick, Pasco, and Richland are bustling with activities this holiday season. From the Turkey Trot to the Lighted Boat Parade, many local events are bringing residents and tourists together to celebrate.
For more information and a full list of current events and attractions, check out the Visit Tri-Cities website.