TRI-CITIES, WA - "Tri-Cities Open & Safe" is a region-wide initiative to help local businesses safely reopen their doors. Business owners in the community now have access to a free website equipped with tools and resources to navigate the reopening process in every industry.
Michael Novakovich, President and CEO of Visit Tri-Cities, has teamed up with the Tri-City Development Council (TRIDEC) and the Tri-City Regional Chamber of Commerce to launch this one-source for small businesses. In the video above, he explains the goal of Tri-Cities Open & Safe and what resources are currently available for businesses.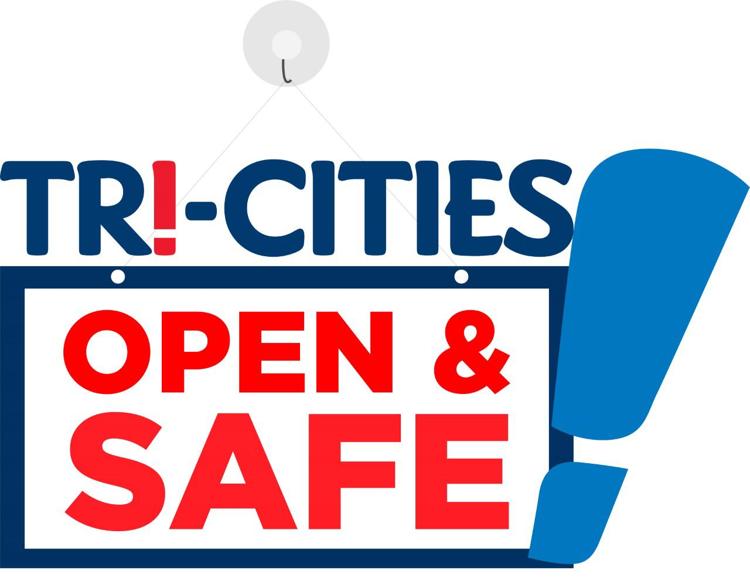 The website contains:
COVID-19 Safety Plan Template
Business Signage Toolkit
Industry Specific Guidelines
General Guidance for Individuals and Requirements for Employers
COVID-19 Exposure Scenarios & Actions
Dos and Don'ts for Employers
Tri-Cities Open & Safe provides industry-specific guidelines for each phase of Washington's reopening plan. For example, the website contains Phase 1 Business Guidelines for construction companies, spiritual services, outdoor recreation, and more. Phase 2 guidance is also available, as local counties prepare to move forward in the reopening process.
Business owners will soon have the option to sign a pledge on the site, indicating their commitment to public health and safety. The Tri-Cities Open & Safe Business Pledge is described as, "Tri-Cities' local business commitment to creating a clean, safe, and healthy environment for residents and visitors as we begin to reopen our businesses and organizations following COVID-19 restrictions."
To access these resources, visit: TCOpenAndSafe.com.
Novakovich says more information and marketing materials for Tri-Cities Open & Safe will be released in the days and weeks to come.