RICHLAND, WA- A Ford GT-44 is on display Saturday inside the Queensgate Fairchild Cinemas for the debut of Ford v Ferrari. 
This is the first time a car has been inside a Tri-Cities movie theater.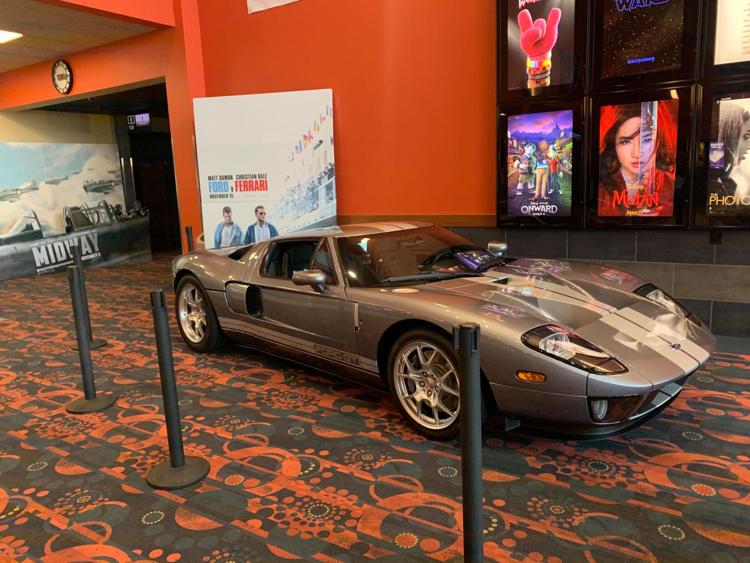 "It's amazing. As a car enthusiast, a car lover and as one that get's to work on these cars, it's heartwarming to get to see this car shared with the community today," said Amos Mendez, owner of Shield Auto Paint Restoration. 
The car is owned by someone in the area, he will be there as well. 
They will be giving away two free headlight restorations by Shield APR at this display. 
The iconic car will be there until 11 p.m. Saturday.