RICHLAND, WA - The Port of Benton is putting on their third annual Wings and Wheels event this Saturday at the Richland Airport. This event is free.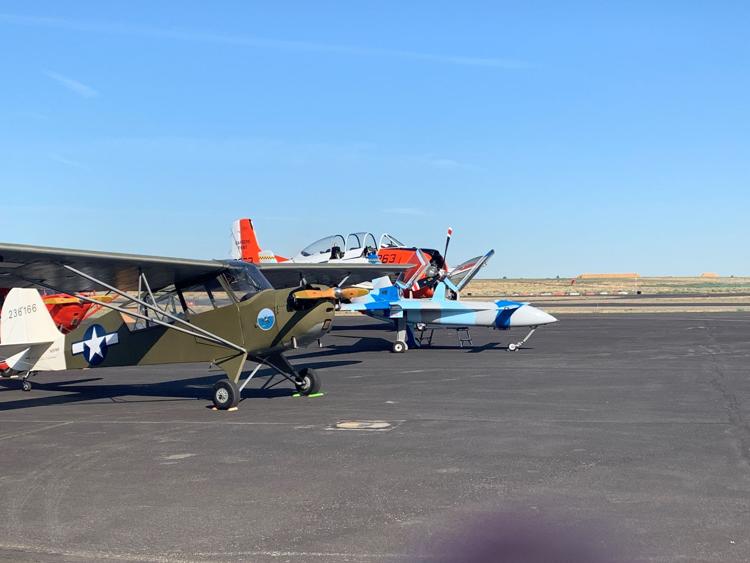 "We want the public out here to see the airport and promote aviation because there are a lot of aviation jobs open right now," said co-organizer, Scott Urban. 
If you want to parade your airplane or car you can head to the airport between 7 and 9 a.m. to register it. 
You can come and watch airplanes and vintage vehicles from 9 a.m. until 2 p.m.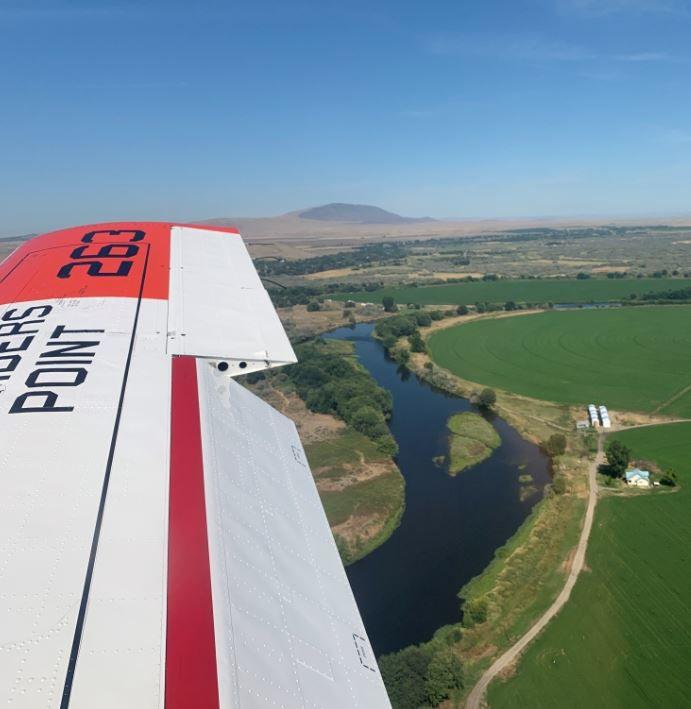 Co-organizer Scott Urban says to expect over 100 hundred airplanes and 200 cars.