RICHLAND, WA - A local baker placed Top 3 on an episode of Food Network's Christmas Cookie Challenge.
Megan Savely, General Manager/Lead Decorator of Frost Me Sweet Bakery and Bistro in Richland, competed against 5 of the best bakers in the U.S. in Season 3, Episode 5: "Colors of Christmas."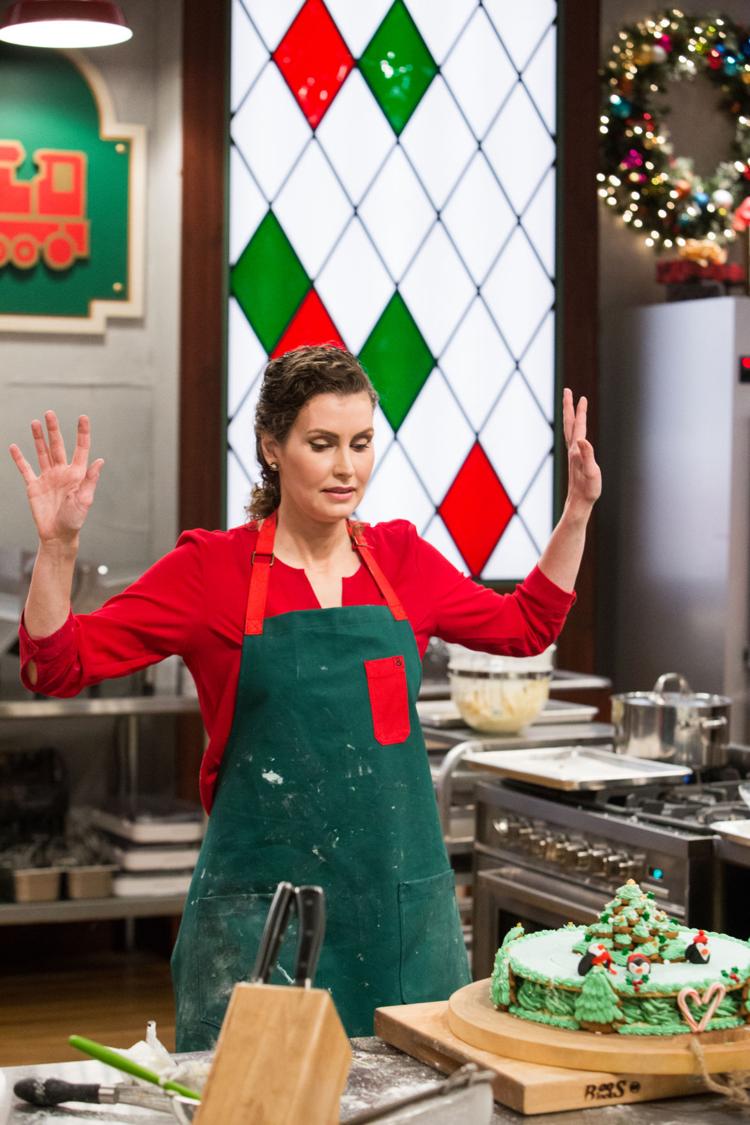 The episode first aired Saturday, Nov. 23 at 10:00 p.m. on Food Network. America watched as the contestants completed two holiday-themed cookie challenges.
Savely says the competition is more intense than it appears on TV. The contestants must make creative decisions on the spot with limited time and many distractions.
She says she was able to spend time with the competitors outside of the competition. According to Savely, the experience brought them together as opposed to tearing them apart.
Savely's Christmas cookie designs earned her compliments from celebrity judges, Ree Drummond, Dwayne Ingraham and Gesine Prado.
After the final deliberation, Savely placed Top 3 alongside Laura Merkel and Maisha Cottman.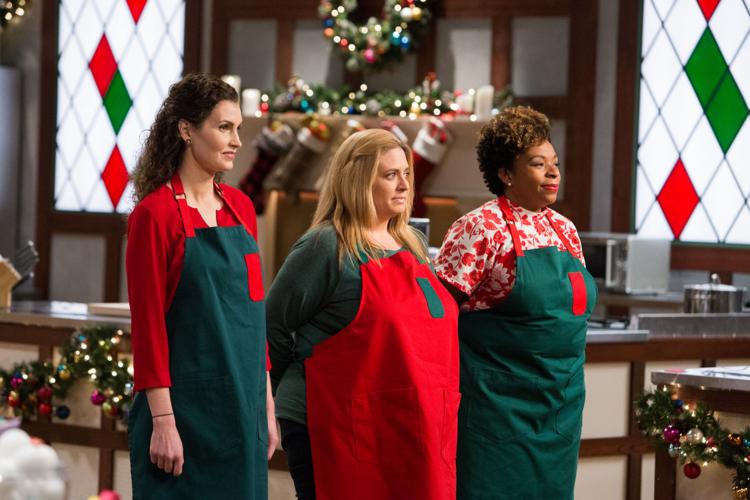 While Savely did not bring home the $10,000 grand prize, she gained a wealth of experience and added an impressive accomplishment to her resume.
You can watch Christmas Cookie Challenge: Season 3, Episode 5 free online with a TV subscription on the Food Network website.