TRI-CITIES, WA - A business owner and single mom from Pasco is adapting her operations to survive a temporary shutdown.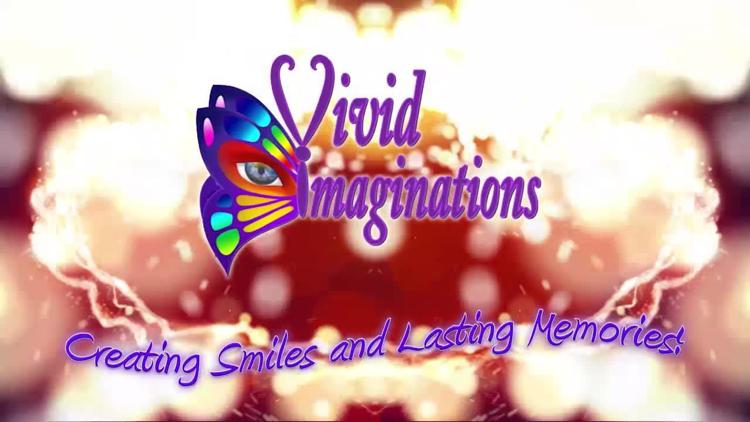 Dee Pridemore, Creative Director of Vivid Imaginations Professional Face Painting, is unable to operate under Phase 1 guidelines of Washington's Safe Start Plan.
"Phase 2 people are hurting… People like me... There's no income," she says.
In the meantime, she's going out of her way to support other small businesses.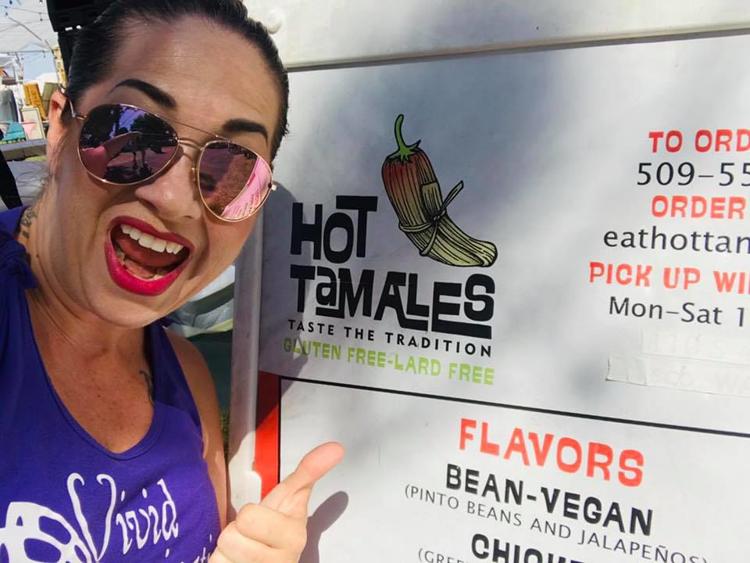 "If i can't get out there and create a smile and memory with a physical face paint, I can certainly advertise… and support businesses that are operational," Pridemore says.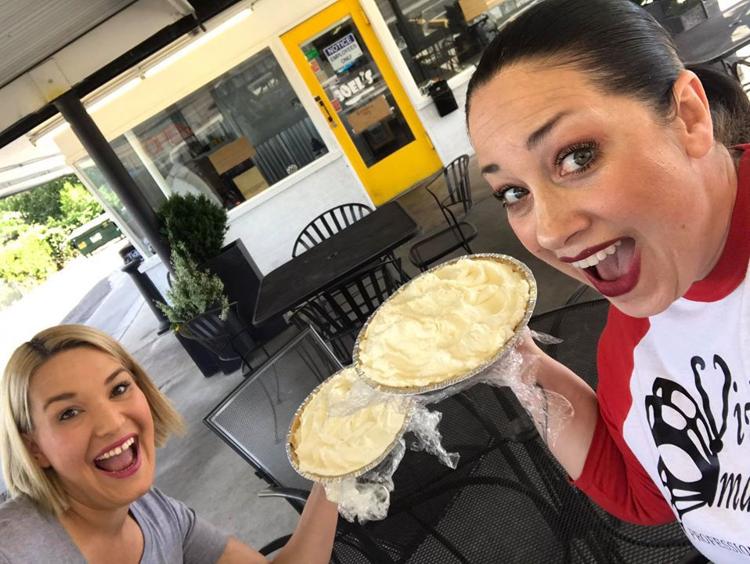 From delivering 'S' hooks for workers wearing masks to creating friendly competition to raise money for local restaurants, Pridemore wants to help other people because "that's the right thing to do."
"That's the way I was raised… That's how i'm raising my daughter," she says.
Pridemore's daughter, Zoey Jaims, is her "why," the reason she does it all.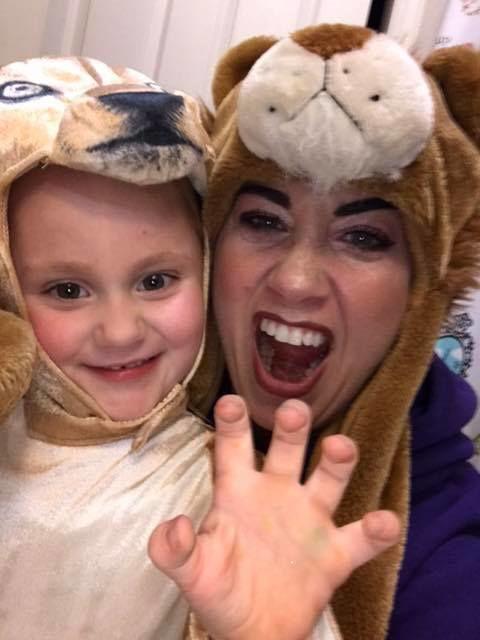 "It's not about me. It's about my daughter. Everything I do is for my daughter and who I want her to be."
When Pridemore goes back to painting faces at small birthday parties in Phase 2, she'll be ready. If she isn't spending time with her daughter or going out to support other businesses, she's preparing her company to safely return to work. Pridemore has new safety measures in place for Vivid Imaginations, including sanitizing all equipment and taking worker temperatures.
Despite trying times as a small business owner during a global pandemic, her love for her daughter is what motivates her to keep going.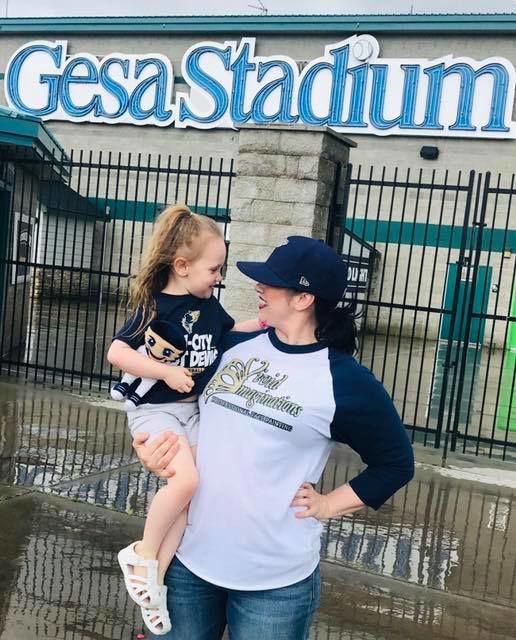 "My goal on this earth is to teach her everything I know and prepare here with all my strength and energy so she can get out there and really touch lives," Pridemore says.
Even without any income, a strong "why" can get you through tough times.