RICHLAND, WA - Cancer has a devastating impact on those who have it, and the people around them. A local college student knows what it's like to watch from the sidelines. Now, she's being honored for all the love and support she's provided over the years.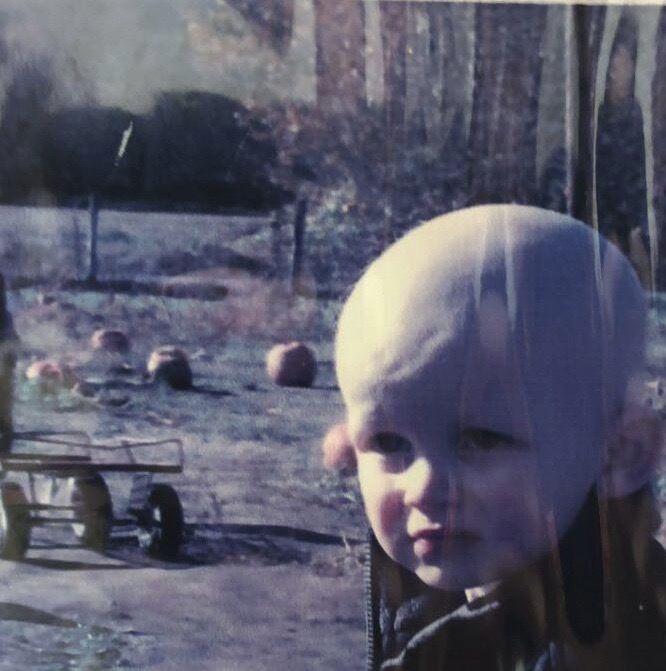 At just 2-years-old, Sarah McKenna's brother, William, was diagnosed with Stage 4 Neuroblastoma, a rare form of pediatric cancer that develops in the nerve cells.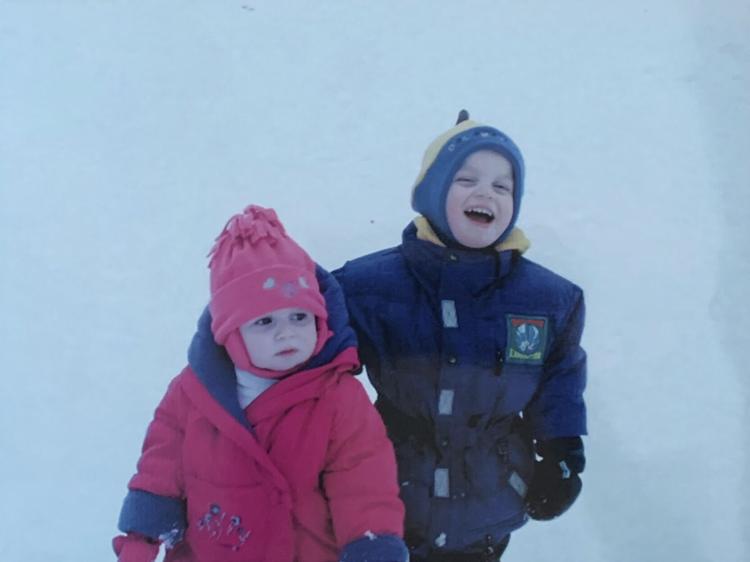 "To see him go through that was very challenging and confusing," Sarah says. "It was definitely the biggest thing that's ever happened to our family, and it still affects us to this day."
Sarah watched her brother battle cancer for nearly four years. She says that experience is what ultimately shaped her future career.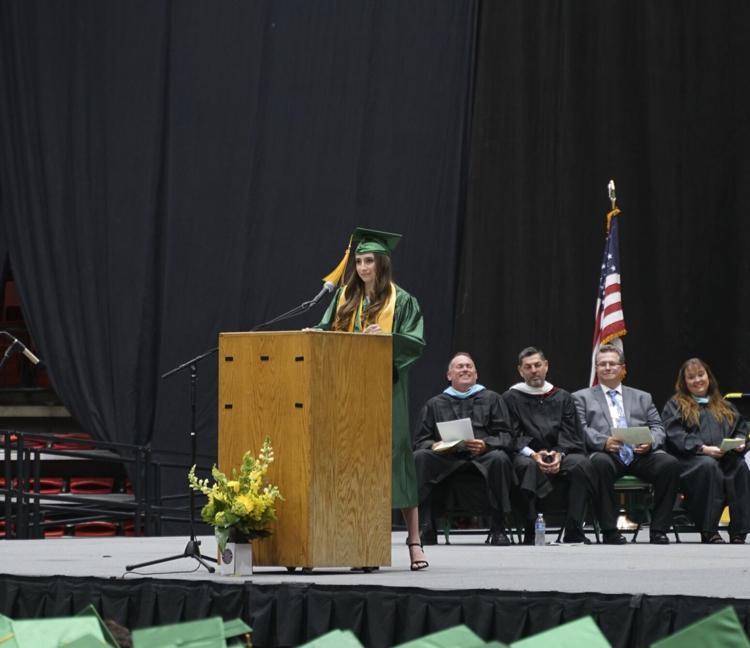 Now a sophomore biology major at Pepperdine University in California, Sarah envisions herself in the healthcare field.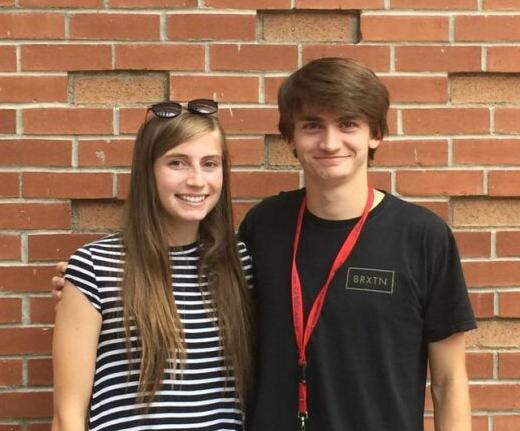 After all that she went through, she's getting some support of her own.
She's been selected as a 2020 recipient of Northwestern Mutual's Childhood Cancer Sibling Scholarship, a renewable, $5,000 award recognizing her for the impact of her brother's battle on her childhood.
"I'm paying for my own school myself," Sarah says. "It is definitely a breath of fresh air... that I won't have to carry on debt going into graduate school."
Northwestern Mutual recognizes the financial and emotional impact childhood cancer has on the whole family. That's why they offer two scholarships for college students: one for cancer siblings like Sarah, and another for cancer survivors.
Right now, they are accepting applications for the 2021-2022 school year.
To apply, visit Northwestern Mutual's website.