TRI-CITIES, WA - Taking care of loved ones has developed a deeper meaning in recent months.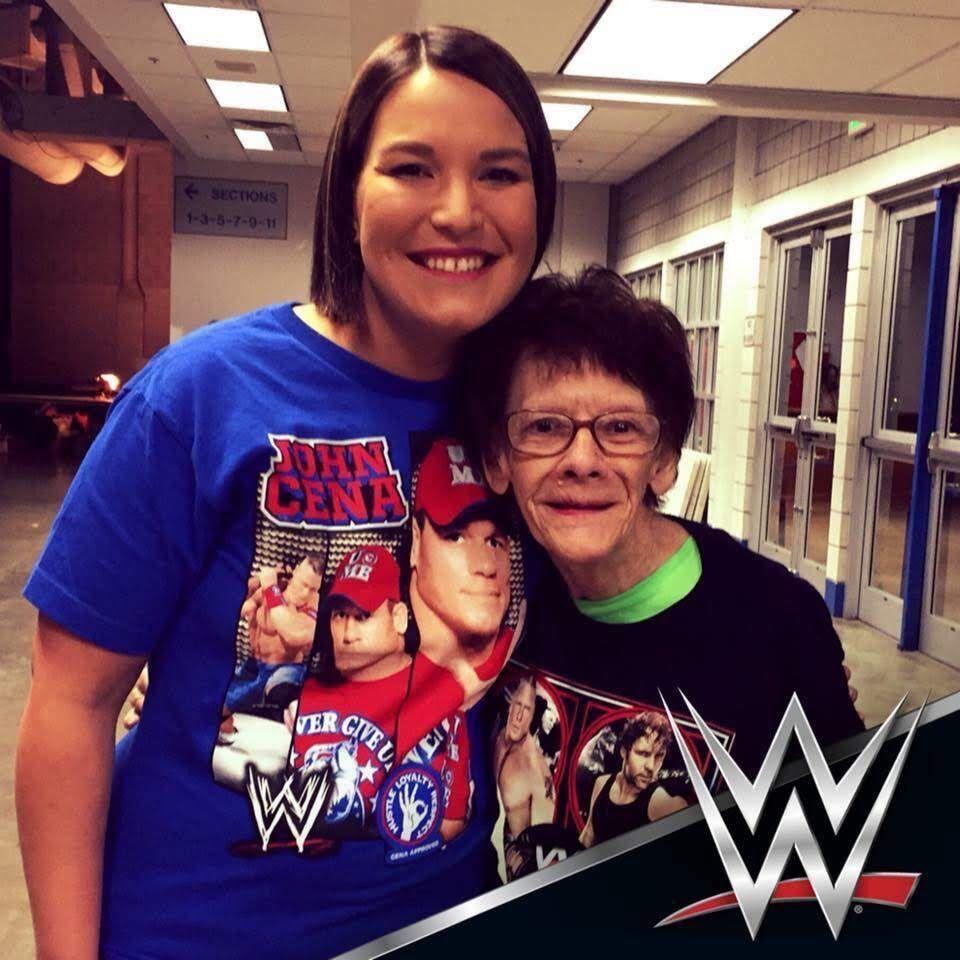 Valerie Oakley is the primary caregiver for her Grandma Ruthie, a spunky senior and WWE wrestling fan. With the help of her husband, Andy, Valerie often keeps her grandma company at her assisted living facility. But since COVID hit and her facility went on lockdown, Grandma Ruthie has had to spend a lot of time alone.
The facility called Valerie, and it was up to her to find a replacement. Getting a new set of dentures for her grandma during a pandemic was a cost she wasn't prepared for.
She took to Facebook to ask for help, and donations started pouring in. Less than 24 hours later, ten different individuals and businesses donated a total of $1,000 for Grandma Ruthie's new pearly whites.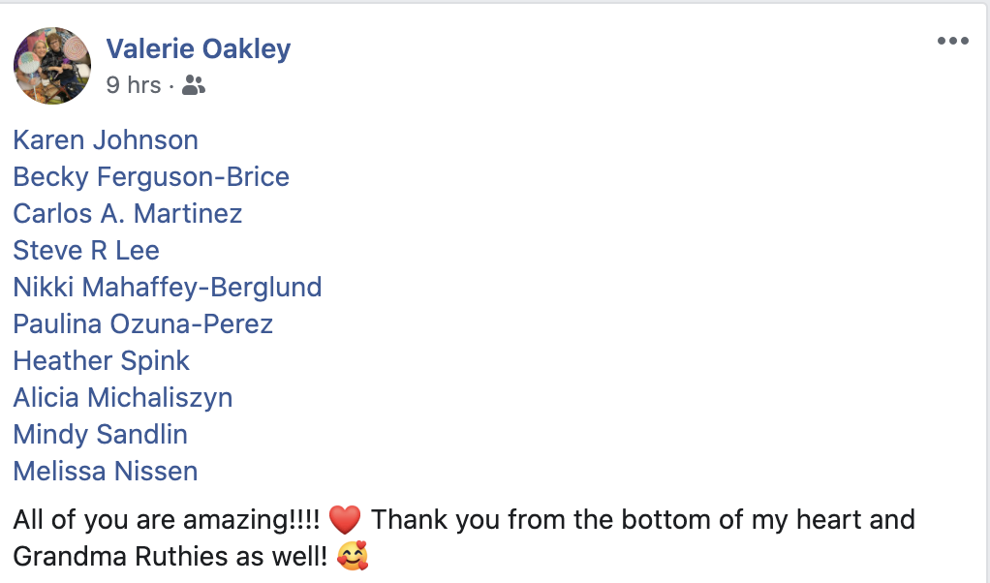 It's what Valerie and Andy call an incredible act of generosity in a time of financial hardship.
"It wasn't a question," says Valerie. "In their heart, they just did it. It just brings so much joy to me… I'm very thankful."
Dentures typically cost around $2,000 or more, so she still had halfway to go. Valerie reached out to Dr. Antonio Lopez with Tri City Dental Care to start the process.
"She told me about the story with her grandma, and we immediately wanted to help out in any way we could," Dr. Lopez says.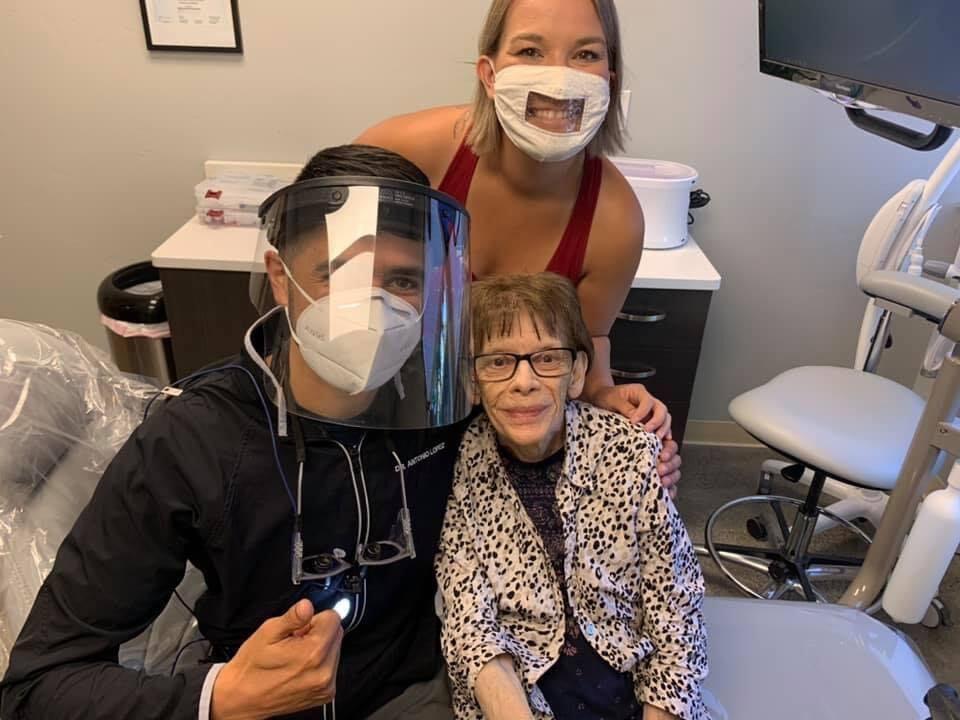 Dr. Lopez not only agreed to help Grandma Ruthie, but he also lowered the cost of the dentures by 50%. That, combined with the donations, meant Grandma Ruthie would get her smile back free of charge.
For Grandma Ruthie, it's more than just a new set of dentures. It's a way to express her gratitude. Deaf since birth, a smile is one of the ways she communicates.
"It was really neat to see her expressions," Dr. Lopez says. "When we finished everything up, she came to me and gave me the biggest hug… It felt neat to be able to help her in that way and know that she really felt it."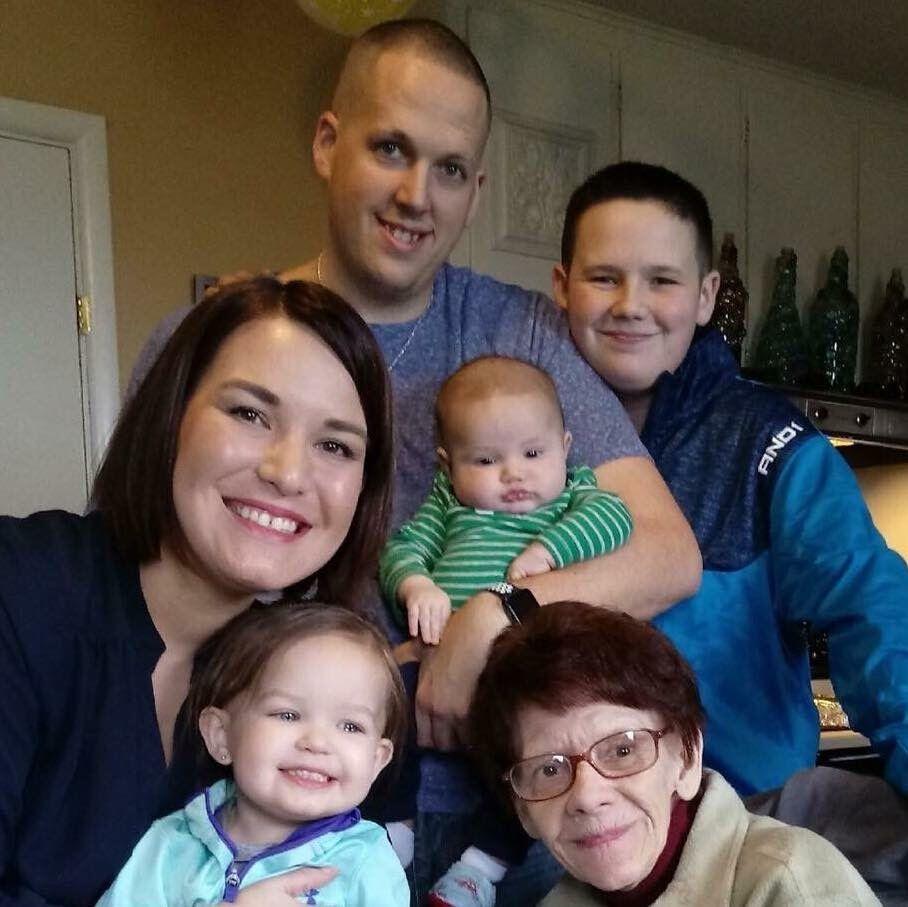 Dr. Lopez says this story takes caring for loved ones to a whole new level. With a looming election and tensions nationwide, Andy says that's what's most important right now.
"We're all human at the end of day. If we can take care of each other, we can make it a better place for not only ourselves, but for future generations to come."