TRI-CITIES, WA - Whether you realize it or not, the people you surround yourself with have significant influence on your life. That's why it's essential to develop an inner circle full of people you admire.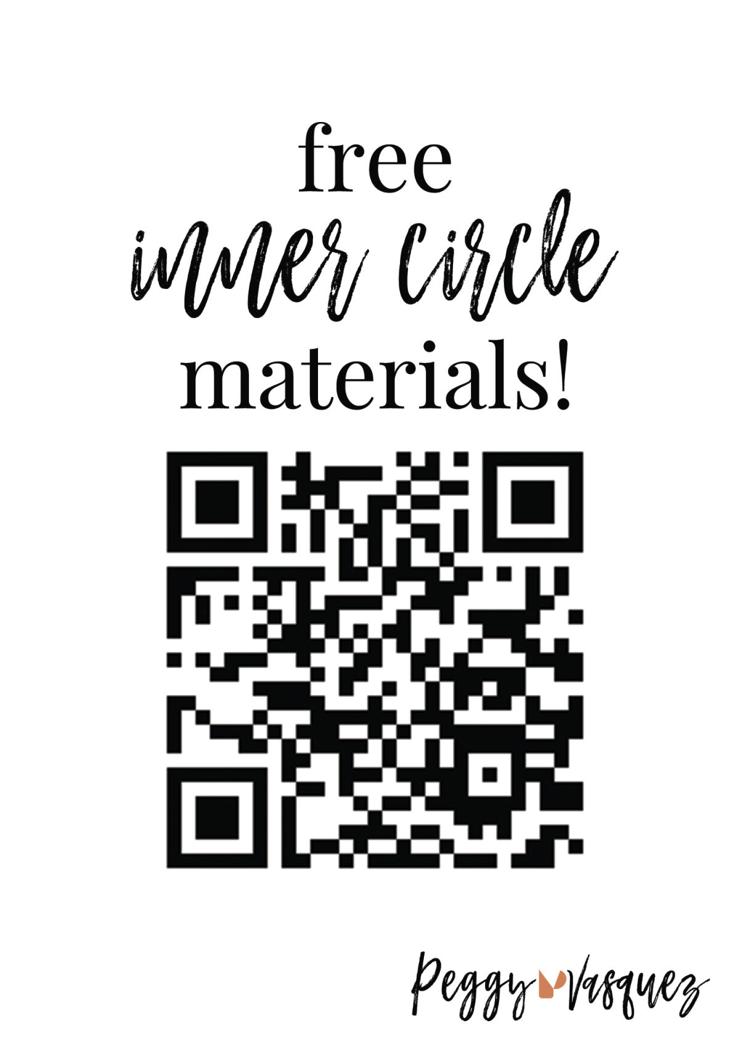 Peggy Vasquez, International Speaker, Career Coach, and Best-Selling Author from the Tri-Cities, says developing a positive inner circle is crucial for success. In the video above, she shares her advice to find and create an inner circle that motivates you in all areas of life.
Vasquez has free materials on her website to help you develop an inner circle of your own. You can gain complimentary access to her inner circle model by scanning the QR code in this article.
She has also written a book on the topic, titled, Mean Girl No More. You can purchase a copy on Amazon.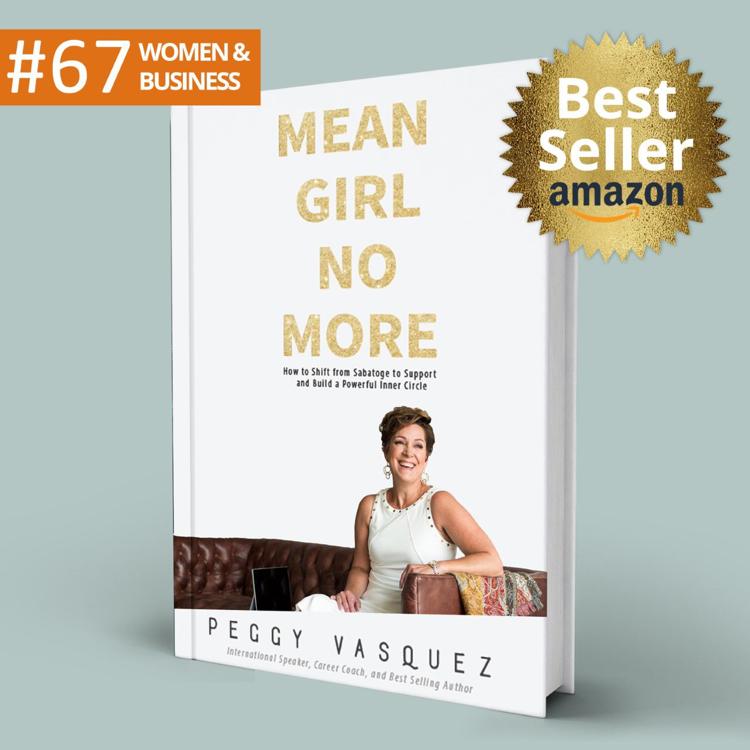 For more information on developing your inner circle or other motivational topics, visit Vasquez's website.