TRI-CITIES, WA - May is Better Hearing Month. Hearing is always important, but during the coronavirus pandemic, being able to hear clearly through technology is essential to connect with others.
A local medical professional was nominated for Madeline Motivates for her determination to provide better hearing for her patients. Dr. Shannon Aiello, Co-Owner and Audiologist at Columbia Basin Hearing Center (CBHC), says it's her job to test and detect hearing loss and find out where it's occurring.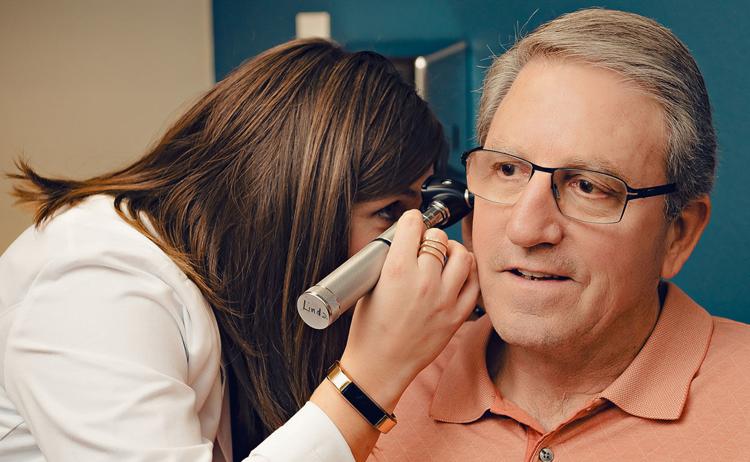 Dr. Aiello believes treating hearing loss is especially important right now, since many people are using Zoom, FaceTime, and phone calls to stay in touch with loved ones. She says phones do not provide the full acoustic signal, which can make it harder for those who already struggle to hear.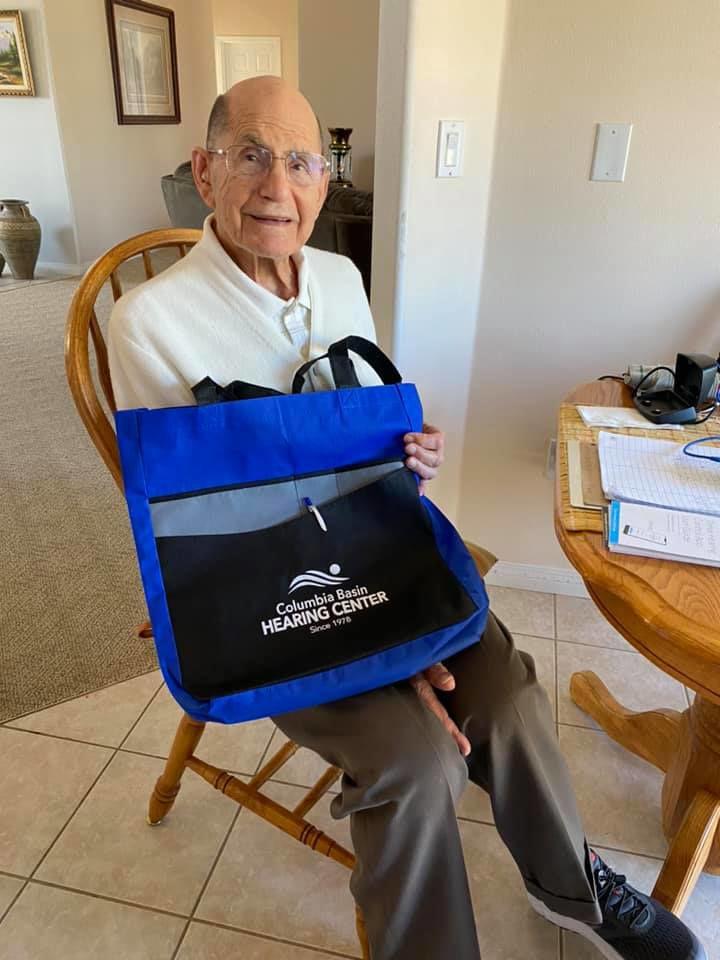 While Dr. Aiello treats patients of all ages, she says many of them tend to be older. Since the pandemic has caused many seniors to feel isolated and alone, Dr. Aiello makes a daily effort to connect with them on a deeper level.
"It's really more about the human connection and the human touch... just bringing some connection, joy and happiness to these people that are really scared and isolated," she says.
Dr. Aiello and CBHC staff treat patients in-person at their facilities in Kennewick and Walla Walla. They also deliver hearing aids to patients' homes if they can't come into the office.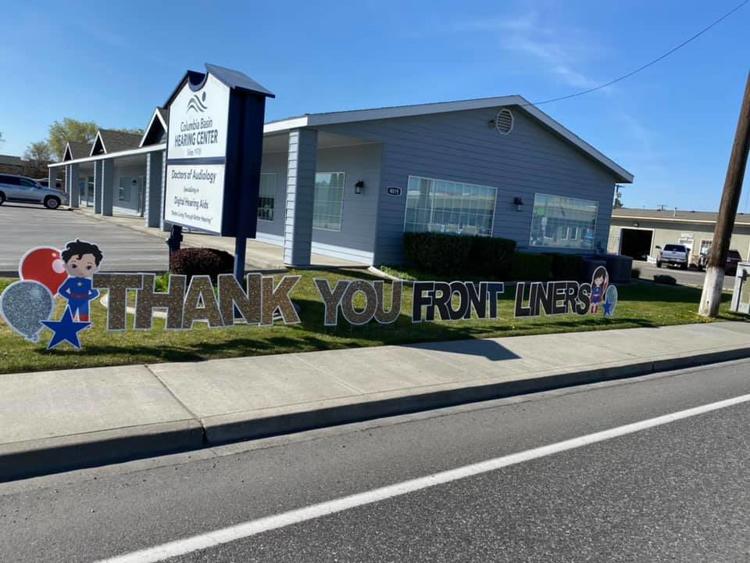 If you or a loved one suffers hearing loss, schedule an appointment or request a delivery service from Columbia Basin Hearing Center on their website. You can also call their office in Kennewick (509-736-4005) or Walla Walla (509-876-4541).
Columbia Basin is located at 4015 W. Clearwater Ave. in Kennewick and 300 South Second Ave. in Walla Walla.