YAKIMA, WA - A senior living facility in Yakima is using technology to bring visitors into the building during COVID-19. Even though many seniors are missing their loved ones right now, there are ways for all of us to make a difference.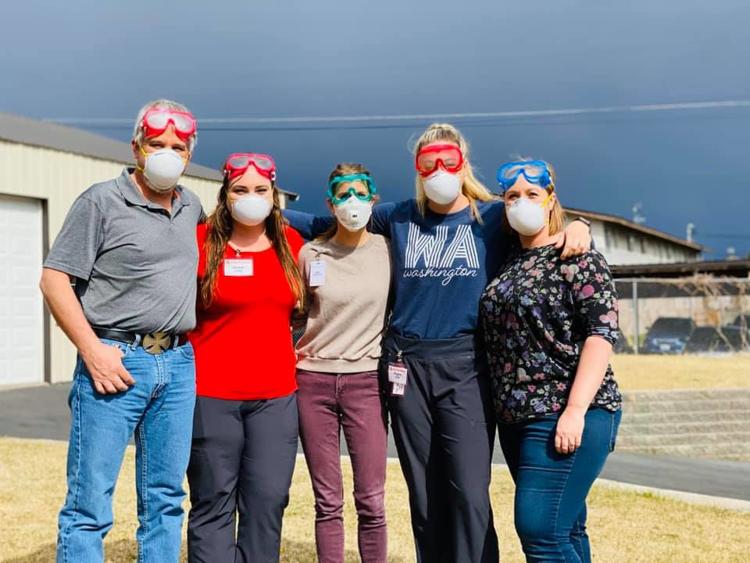 Staff at Willow Springs Care actively encourages families to film "hello" videos for residents and send them in to the facility. Nurses then play the videos for their patients.
Melissa Hayes, Registered Nurse at Willow Springs, says home videos remind seniors that "they are loved and that they have not been forgotten."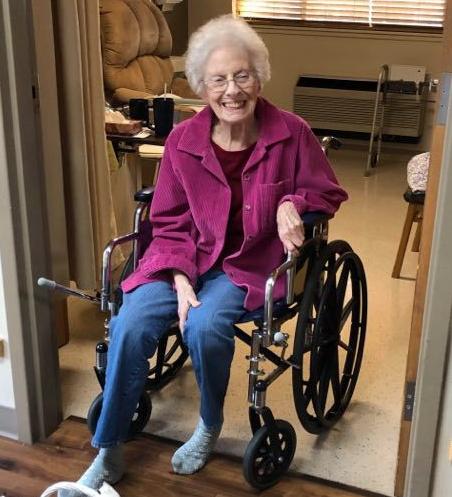 Hayes suggests anyone with family in assisted living or nursing homes to send their loved ones a video, chat with them via FaceTime, or simply give them a call. She says employees at most facilities will go above and beyond to connect residents with their families.
"Call the facility and speak with the activities department to see what they are needing or what their plans are," Hayes says.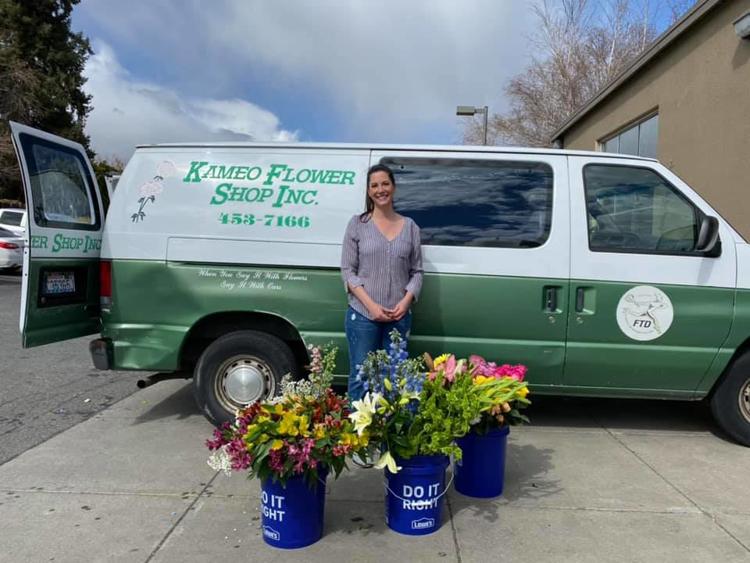 She also recommends sharing your ideas to brighten residents' days. Ultimately, Hayes thinks everyone can make a difference. Even strangers can make cards or deliver flowers to remind seniors they are not alone.