TRI-CITIES, WA - From the moment you first open your eyes in the morning, you have the chance to set your intentions for the day. One way to move from tired to inspired is to create a meaningful morning routine.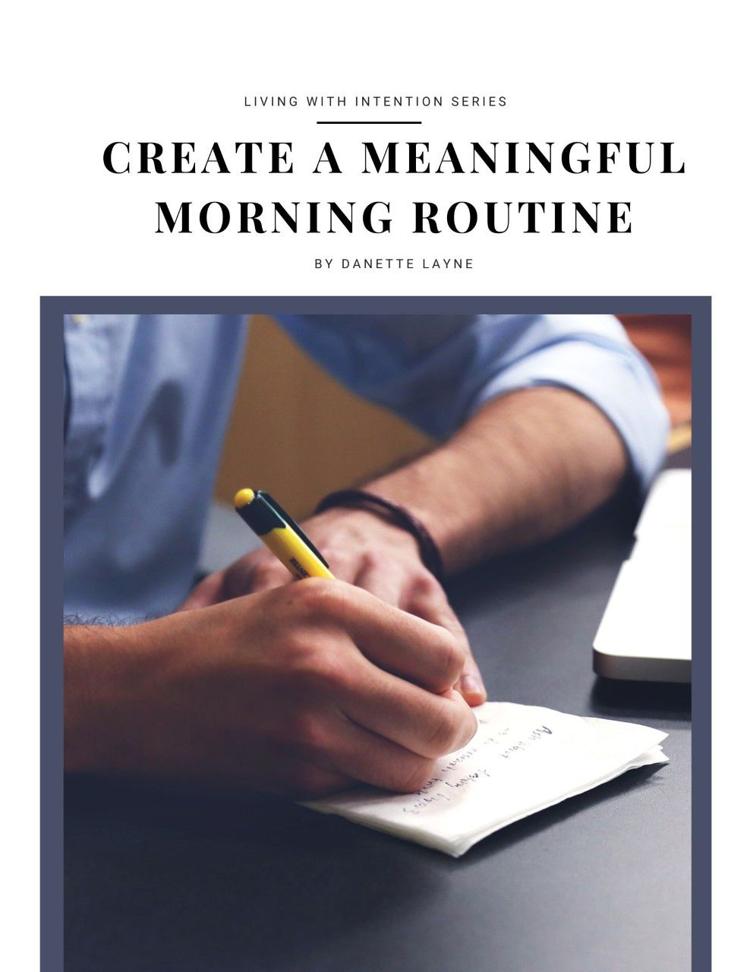 Danette Layne, a Speaker, Author, and Full Potential Coach from the Tri-Cities, is an expert when it comes to starting the day the right way. Layne says having a morning routine can be beneficial because it's like "hitting a daily reset button."
In the video above, Layne shares her advice for creating a meaningful morning routine:
Learn something to help you grow - i.e. listen to a motivational podcast, read a book, watch a YouTube video
Move your body - i.e. stretching, yoga, full workout
Empty your mind - i.e. meditation
Layne says an effective morning routine doesn't have to take out a huge chunk of your day. Whether it takes 5 minutes or 2 hours, your daily practice can still have a profound impact. She suggests "marrying two things" or multi-tasking to save time. For example, you could listen to a podcast while doing your makeup, or read while walking on the treadmill.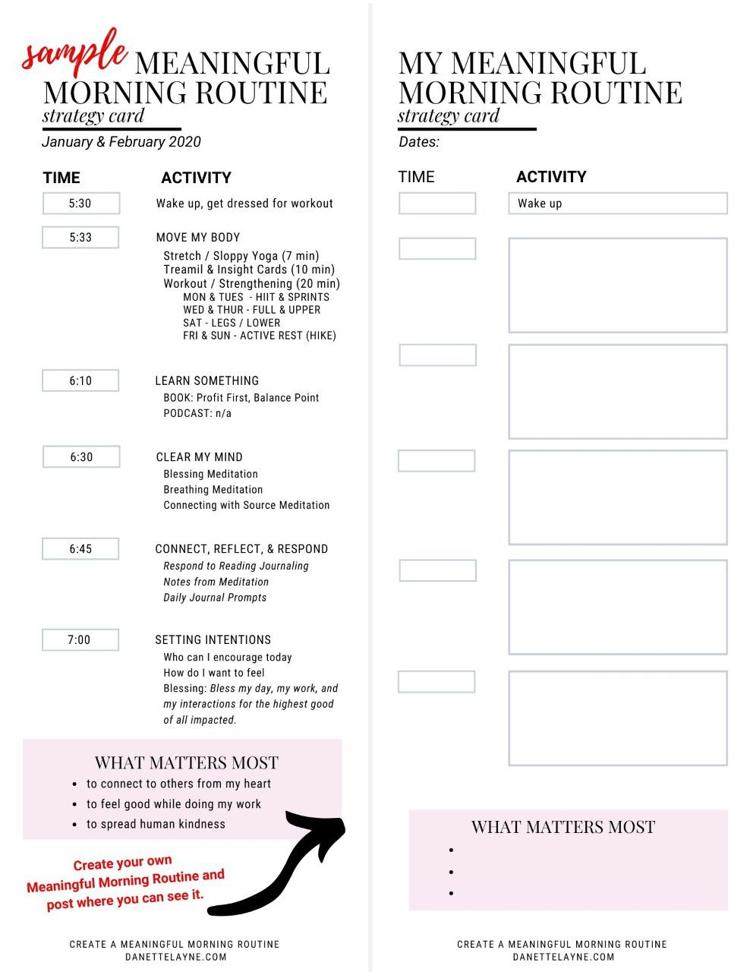 Layne has a free guide to help you create a meaningful morning routine of your own. Click here to access her Meaningful Morning Routine Guide & Template.
To learn more about Layne and view the full list of her recommendations, visit her website.