ENUMCLAW, WA - A Washington-based company is spreading kindness and freshening breath across the nation with "Encouragemintz."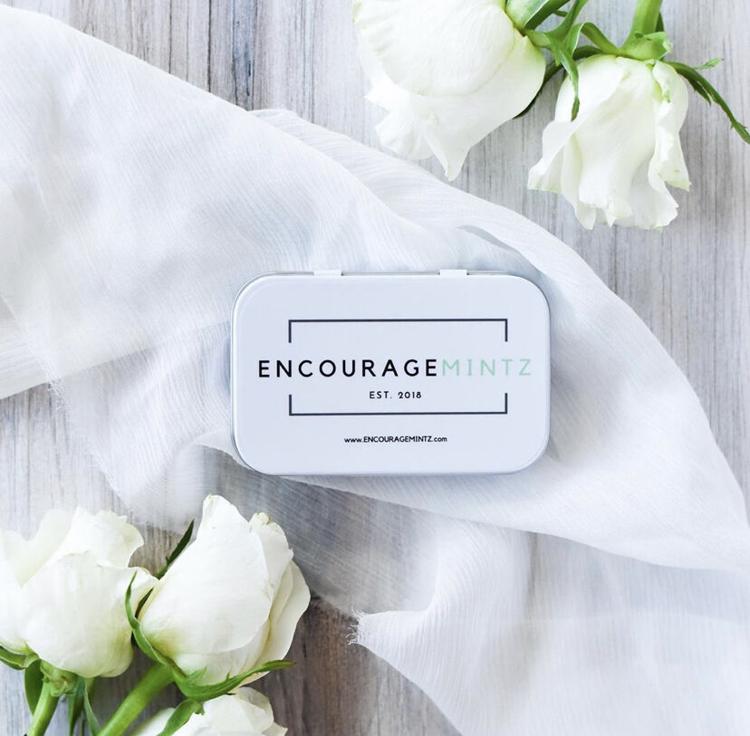 Breath mints are paired with uplifting messages in hopes of inspiring others and giving back. From notable quotes to encouraging phrases, each container of Encouragemintz comes with a positive reminder.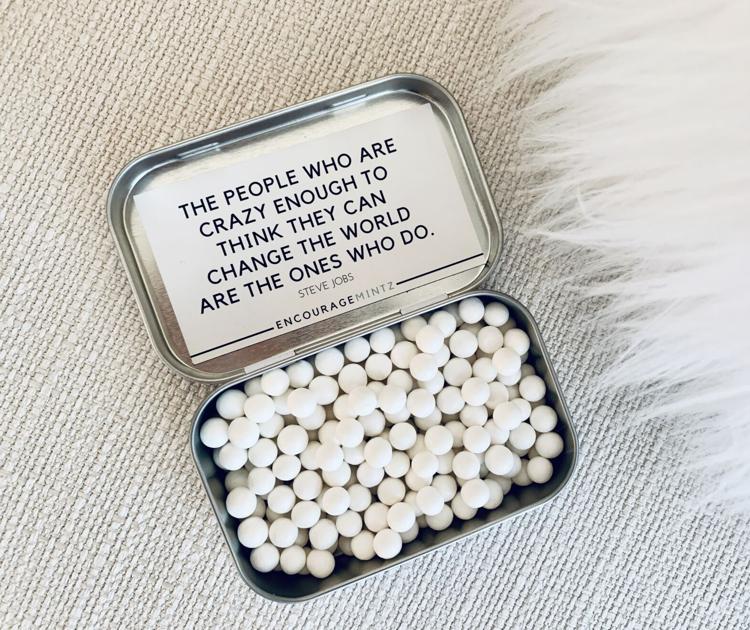 Lauren Huntington, Creator of Encouragemintz, was nominated for Madeline Motivates by Michael Petterson from Yakima. He says Lauren is committed to bringing people together through her company's mission, especially during the coronavirus pandemic.
Lauren says a simple act of kindness can make all the difference. According to the company's website, "the word COURAGE is found in encouragement, so when we encourage others, we are giving them courage to keep going."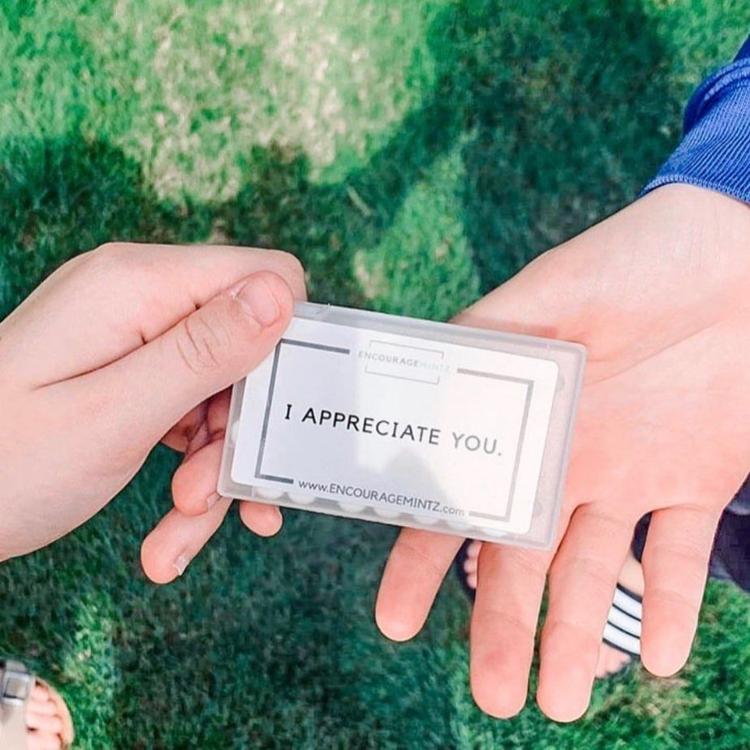 She says her company's products are designed to be given away to others. If you know someone who could use some encouragement or a reason to smile, visit www.encouragemintz.com.
When asked to share her own words of encouragement for the community during this time, Lauren said, "Hang in there. It's gonna get better. We will have brighter days ahead... I think the best thing we can do is do our best and share love and kindness to others."