RICHLAND, WA - A fitness coach in Richland has launched a new program to help cancer patients build strength and practice gratitude.
Holly Boyce, Behavior Change Strategist and Owner of the Refinery Wellness Studio, started her Survivor Fitness Club on Jan. 14 to help those who are battling cancer in the Tri-Cities.
The program was built on the foundation of personal training and nutrition coaching, but Boyce says it's about more than just personal training.
"To me, it's about training our minds to be the strongest, most loving of ourselves," she says.
Boyce was inspired to create this program after her she went through her own battle with cancer. She was diagnosed with Stage 2B Breast Cancer on Dec. 22, 2009.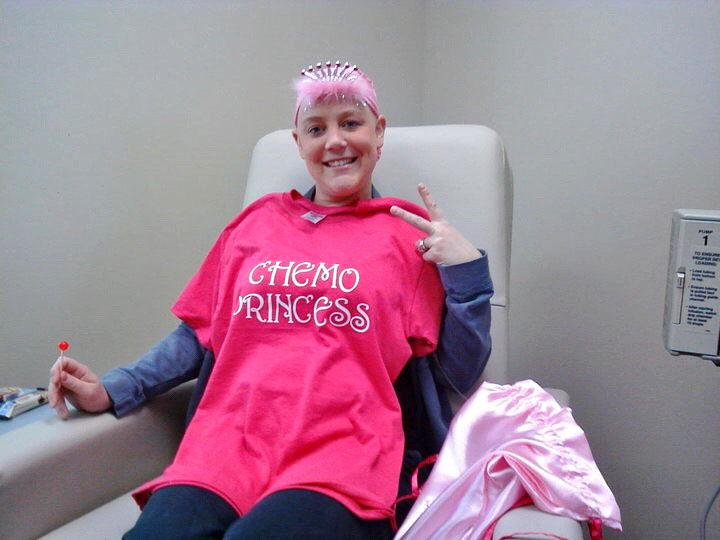 When faced with the most difficult battle of her life, one thing got her through it: gratitude.
"Gratitude is everything for me... It changed my life," says Boyce.
Just days after her diagnosis, Boyce started a gratitude journal. Every day she wrote down at least one thing for which she was grateful.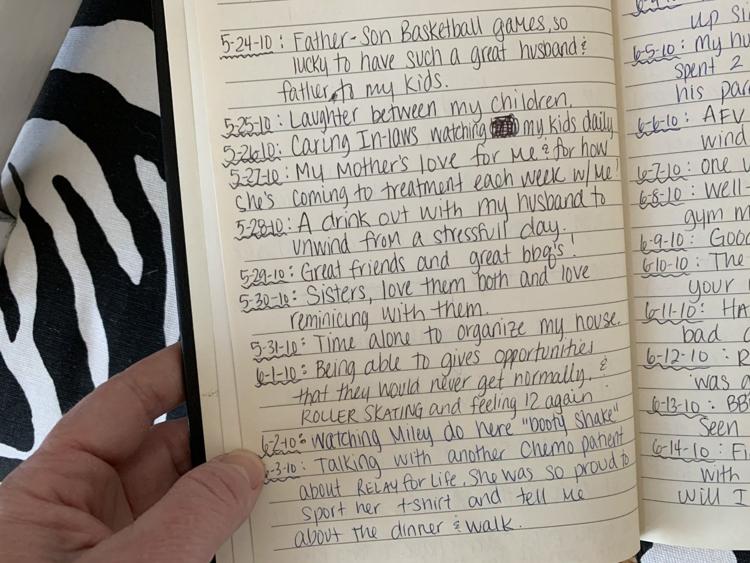 Aside from fitness, gratitude is the one thing that helped Boyce find joy in her 8 month battle.
"Having cancer is the best thing that ever happened to me... in the sense that I took so much more from this time frame than it took from me."
Boyce rang the bell on Aug. 17, 2010, signifying she had finally won her fight with breast cancer.
Now, nearly 10 years cancer-free, Holly is fighting back with fitness. Her life story inspired her to open her own wellness studio to help others.
To this day, she keeps a gratitude jar: writing down moments as they come and go.
For more information about the Survivor Fitness Club or to learn more about Boyce, visit her website.
The Refinery Wellness Studio is located at 303 Casey Avenue in Richland.