BENTON CITY, WA - A Hanford High School student from Benton City is getting ready to compete in the prestigious 2020 Westminster Kennel Club Dog Show in New York City.
Sierra Story, a 16-year-old junior at Hanford, says competing at Westminster is her biggest dream.
"I've never been to New York before, or to Westminster. It will be really exciting," Story says.
At 16, she'll be one of the youngest handlers in the ring. She's 1 of 100 competitors in the country, only 10 hailing from the Pacific Northwest.
In this year's competition, Story is showing Cooper, a 4-year-old English Springer Spaniel from Spokane. They are competing in two divisions: Junior Showmanship and Best in Show.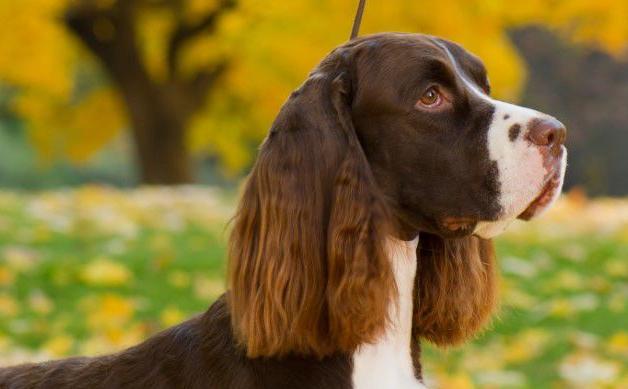 Erin Story, Sierra's mom, says Cooper's grandfather won Best in Show at Westminster back in 2006. The mother-daughter pair hopes good luck runs in the family.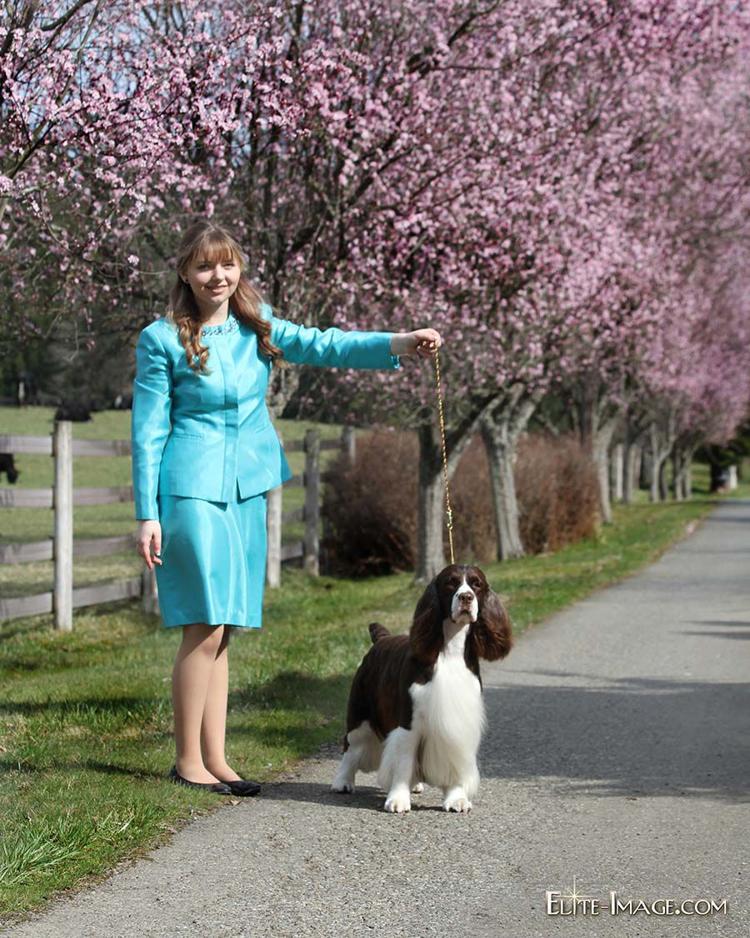 According to Sierra, showing dogs is all about poise and presentation. She says the judges are looking at the dog's appearance, how the handlers present the dog, and how they work together as a pair.
"They want to see pretty much perfection," says Story. "At Westminster... if you're anything less than perfect, it's going to be tough for you to place."
It requires a lot of preparation. From practicing patterns to grooming, Story says "it's a whole process."
Story has been showing dogs for 6 years. She was recently awarded Best Junior Handler in seven Best Junior Competitions at AKC Licensed or Member Shows, qualifying her for the national competition.
Right now, Story is packing her belongings as she prepares to travel nearly 3,000 miles to chase her dream on the national level.
She leaves on Friday, Feb. 7 for New York, before competing in her divisions at Westminster on Tuesday, Feb. 11.
Regardless of the results, Story says she's ready for the adventure.
"If you don't try, you're never going to have the opportunity," she says.
The Westminster Kennel Club Dog Show airs Feb. 11 on FOX Sports 1 from 7:00-7:30 p.m. A livestream of the preliminary competitions can be found on the Westminster Dog Show and FOX Sports apps, available for free download on iOS and Android. The preliminaries air on Feb. 11 from 8:30 a.m. to 4:00 p.m.
For more information about this year's competition, visit the Westminster Kennel Club website.