TRI-CITIES, WA - Have you ever noticed the string of educational signs found on rocks throughout the Tri-Cities? Each sign is part of "Pompy's Lessons," a community project that encourages families to exercise, explore, and learn about the region.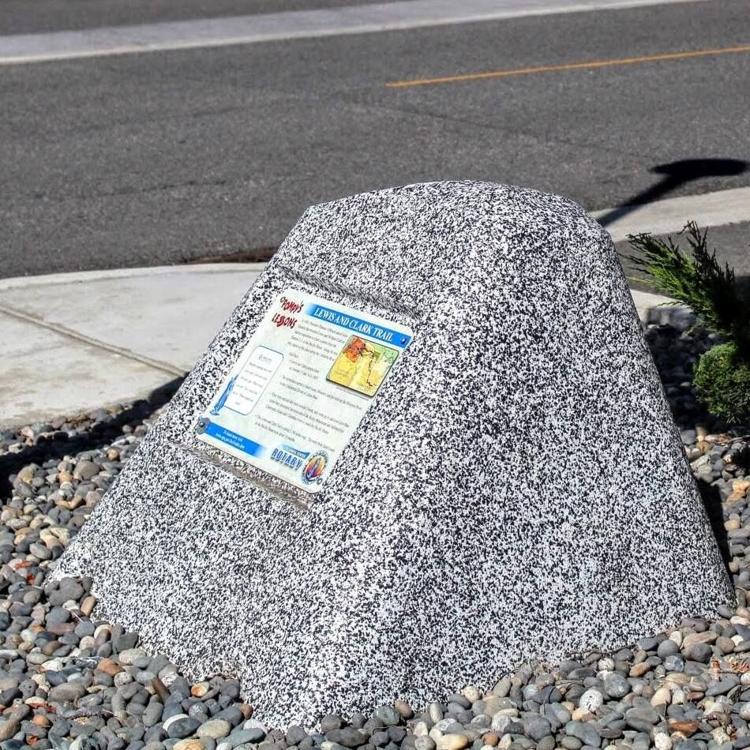 In all, 96 informative signs are spaced about a quarter mile apart along 27 miles of the Sacagawea Heritage Trail. From plant life and different species of animals to significant destinations such as Badger Mountain or the Cable Bridge, each sign features facts about the area.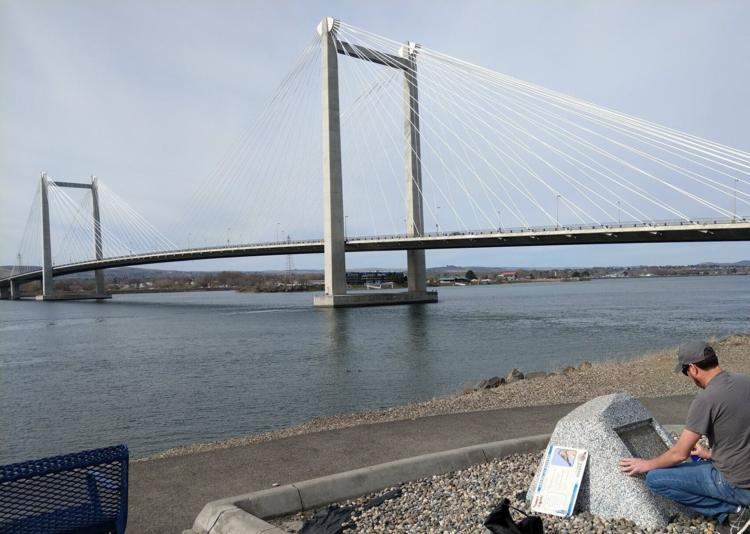 Dylan Way, Coordinator of Pompy's Lessons, says the project is all about education and appreciation.
"People will inevitably begin to appreciate things that they have a greater understanding of... and by reading the signs you can gain a beginner's knowledge of all sorts of different subjects," he says.
Named for Sacagawea's son, Pompy, born in 1805, Pompy's Lessons was created and funded by the Columbia Center Rotary about 11 years ago with the help of community volunteers. What initially started as an idea has since evolved into an educational experience for the entire community.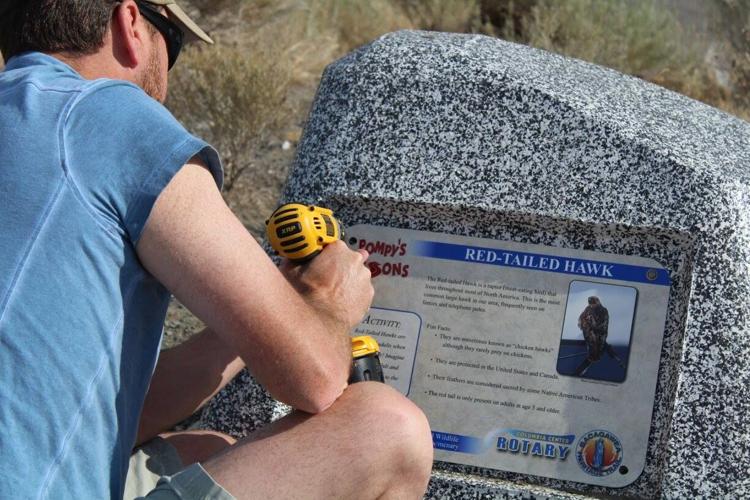 Rotary volunteers typically rotate and replace the signs once a week, but they had to scale back their efforts because of COVID-19. In order to keep things fresh on the trail during the pandemic, Way says they are looking for new ideas.
Do you know a fun fact, piece of history, or special artifact you would like to see featured on a sign in the Tri-Cities? If so, send a message to the Pompy's Lessons Facebook Page.
In the meantime, Way encourages families to get out and see how many signs you can find.