TRI-CITIES, WA - From recent posts about racism and Black Lives Matter to debates over wearing masks to stop the spread of COVID-19, you've likely seen a lack of respect and understanding for others on your social media feed.
After months spent online in quarantine, a local motivator is now calling on the community to bridge the divide. Holly Boyce, Host of Surviving Life Podcast, shared her perspective with tips to have constructive conversations on social media in trying times.
Boyce recommends:
Be what you want to see.
Find healthy outlets. Don't be afraid to "take a break" or "hide" people.
Read or listen to understand, not to formulate a response.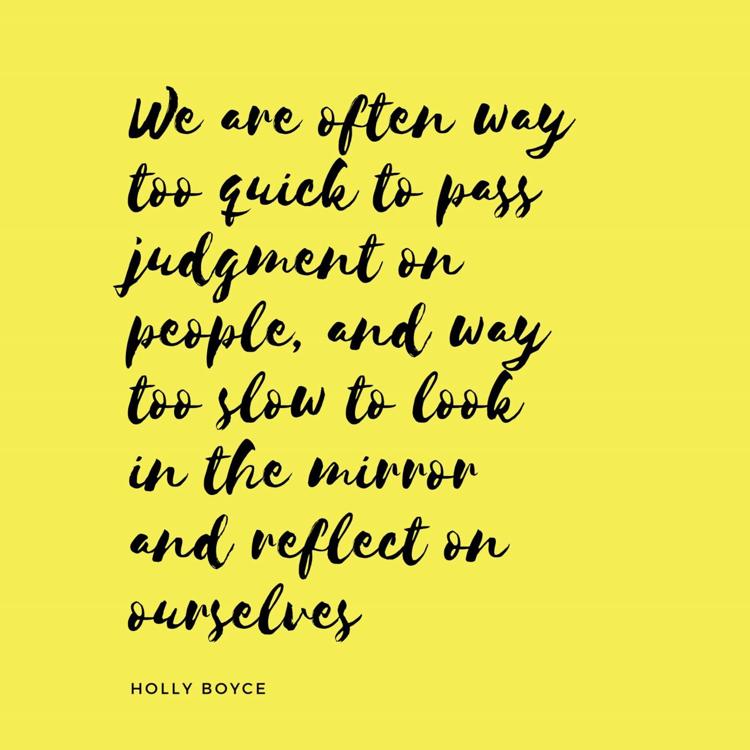 When asked to share her final thoughts on the issue, Boyce gave the following statement, "We are often way too quick to pass judgment on people, and way too slow to look in the mirror and reflect on ourselves."