RICHLAND, WA - Every year on October 6, National Coaches Day celebrates the men and women who motivate us to work toward our goals and achieve success.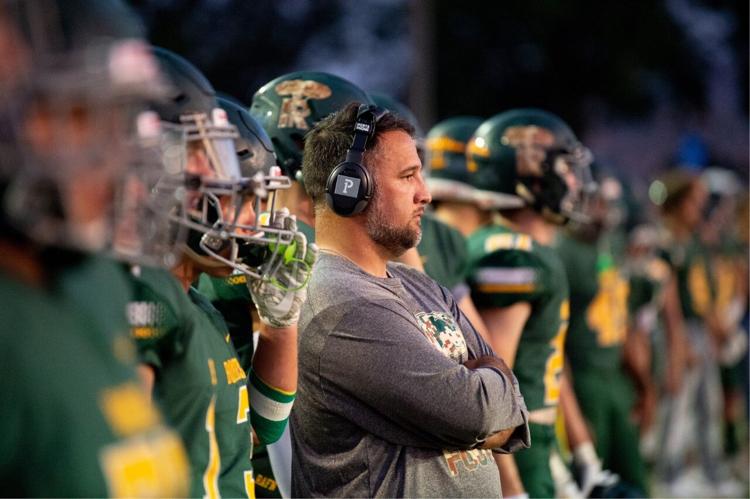 This year, coaches across the country are unable to motivate athletes on the field, but their words have the power to make a difference.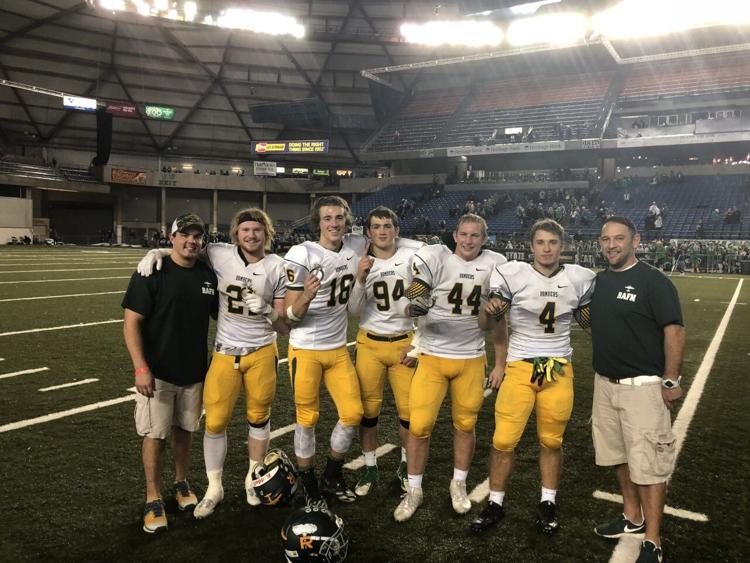 Patrick Zuniga, Assistant Football Coach of the Richland Bombers, shares his inspiration for student athletes to help them get through through this long off-season.