TRI-CITIES, WA - Even though people are staying home, the community is finding ways to come together.
From positive posters to inspirational messages and even painted rocks, people from the Tri-Cities to Yakima are painting a colorful trail of hope in the place we call home.
The video above showcases some of the many visual reminders that you are not going through this alone.
Several posters found around town are part of a new movement in the Tri-Cities called "Graffiti for Hope." Madison Meyer launched the cause to spread an uplifting message of hope in this time of uncertainty.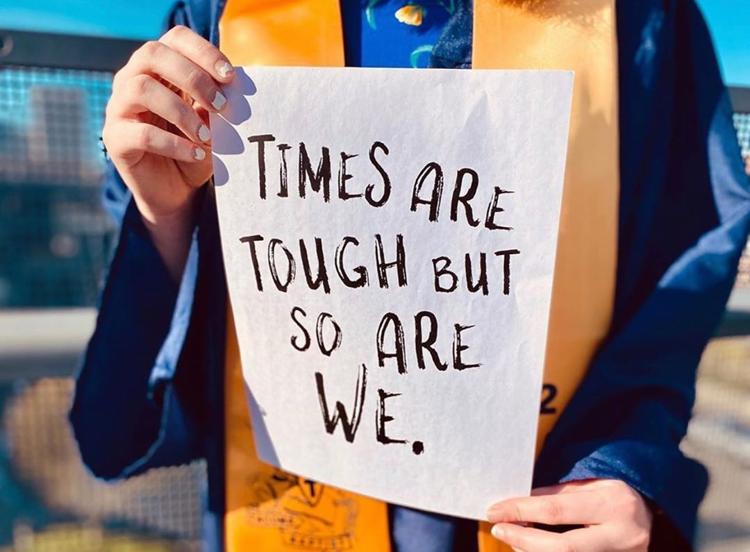 If you'd like to join the movement, visit her website. Then follow the steps below:
Download and print signs for free
Post them around your neighborhood
Upload photos to social media and tag @GraffitiForHope
The Graffiti for Hope movement is one of the many ways the community can come together while spending time apart.