The holiday season is officially in full swing, and people are in desperate need of joy. If you find yourself with more time on your hands over the holidays, one thing that may make you happy and help you get into the holiday spirit is reading a good book.
Sarah Johnson, Librarian with Mid-Columbia Libraries, shares her top 3 feel-good book recommendations for the holidays.
Sarah suggests:
Jingle all the Way by Debbie Macomber
Anxious People by Fredrik Backman
Beach Read by Emily Henry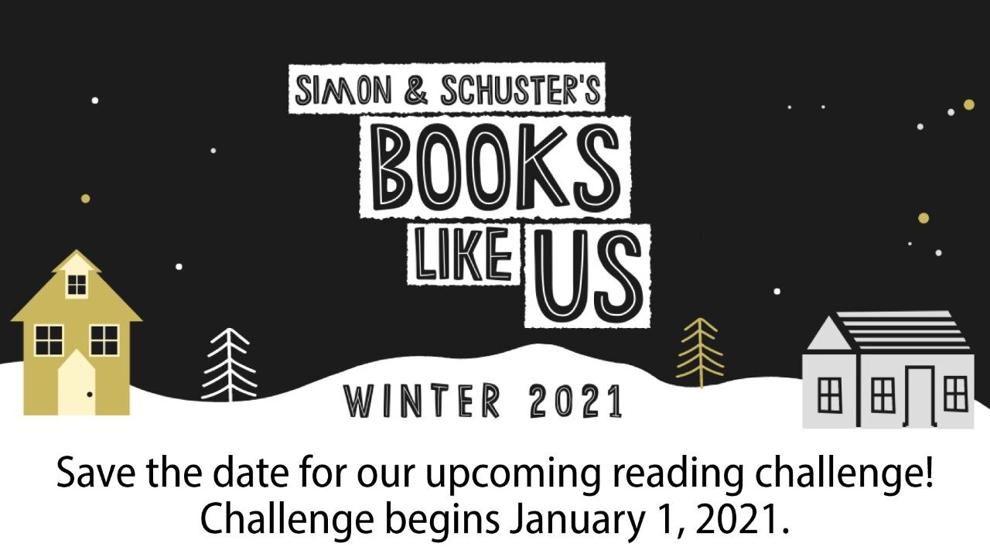 You can pick them up curbside at your local library, or borrow the books for free online using the Libby app.
Plus, save the date for Mid-Columbia Library's next Reading Challenge starting Jan. 1, 2021!