TRI-CITIES, WA - There are more than 7.5 billion people in the world, but there's only one you. Taking time to reflect on your unique personality can give your life a deeper meaning.
In this week's Madeline Motivates, Madeline Carter introduces you to the Enneagram Personality Assessment, a test that identifies you as one of 9 possible personality types.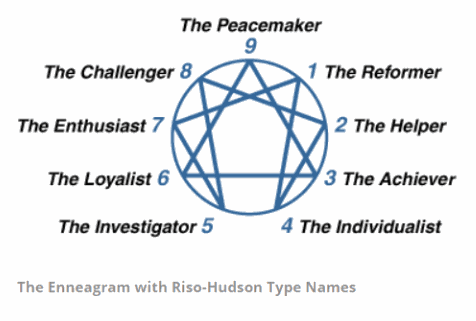 In the first of a 3-part series, Dr. Jake Dean-Hill, a Tri-Cities Corporate Leadership Counselor and Marriage and Family Therapist, explains what the Enneagram System is, how to take the test, and how it can be used as a tool for self-discovery.
Dr. Dean-Hill recommends taking the test online at one of the following sources:
Take the test now and tune in at 6:45 a.m. on Wednesday, Sept. 23, as Dr. Dean-Hill dives into the meaning behind the results. Plus, find out what personality types belong to Madeline Carter and Monty Webb!