KENNEWICK, WA - November is National Pet Cancer Awareness Month. Taking time to check your pets for cancer symptoms can help with early detection.
Like people, pets should be assessed on a regular basis. JK McGraw, a Licensed Veterinary Technician with the Pet Medical Center of Pasco, recommends checking pets for lumps and other signs of cancer at least once a month.
McGraw demonstrated proper assessment on Rhea, a rescue dog from Thailand. Rhea is currently up for adoption. If you're interested in giving Rhea a forever home, contact the Pet Medical Center of Pasco at 509-545-4931.
A variety of other pets will be up for adoption this Saturday at PetSmart's National Adoption Event on Nov. 9th from 11am-3pm.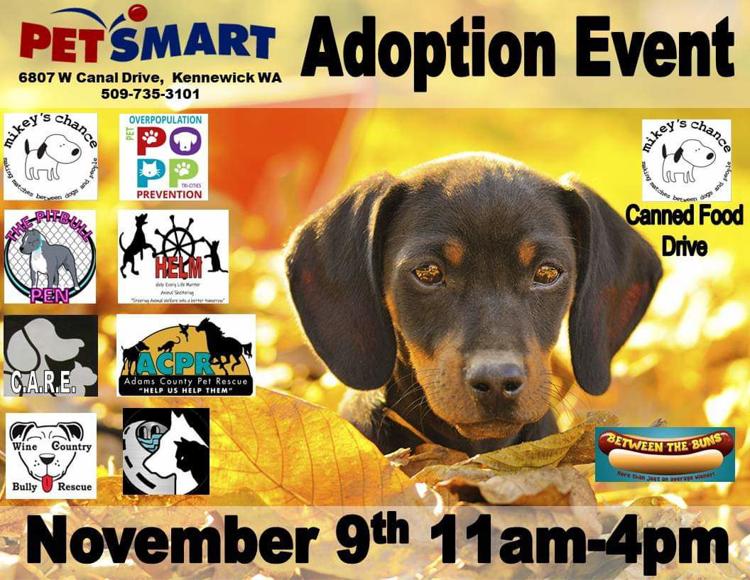 The event is located in Kennewick at the PetSmart on 6807 W. Canal Drive.
For more information, call PetSmart at 509-735-3101.