TRI-CITIES, WA - November is American Diabetes Month. With Thanksgiving just about two weeks away, it's time to start planning ahead for a diabetic-friendly holiday meal.
It can be difficult to make healthy choices over the holidays. With an array of delicious, not-so-nutritious choices on the menu, diabetics may be tempted with foods full of sugar and carbohydrates.
Jacqueline Flaherty, Dietetic Intern at Kadlec, says having diabetes doesn't mean you have to give up your favorite Thanksgiving foods. She has several tips for planning a nutritious holiday meal.
Tips for a Diabetic-Friendly Thanksgiving:
Portion control is key.
Arrange your plate according to the food groups. (View the nutrition placemat below.)
Substitute high sugar and carbohydrate ingredients with healthier alternatives.
Eat throughout the day.
Listen to your body.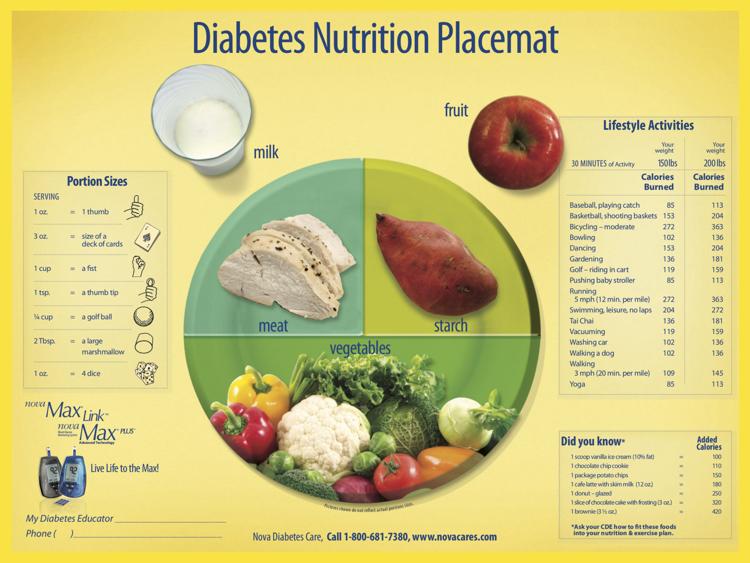 With these tips in mind, you can enjoy the Thanksgiving foods you love without negatively impacting your health. Click here to view a diabetic-approved recipe for creamy pumpkin pie.
For more information, Flaherty recommends visiting the American Diabetes Association website.