WALLA WALLA, WA - Starting the conversation about mental health is not an easy task, but talking about it is key to break down the barriers to suicide prevention. A men's mental health support group in Walla Walla called "Men In The Middle" encourages men to open up in hopes of coming together.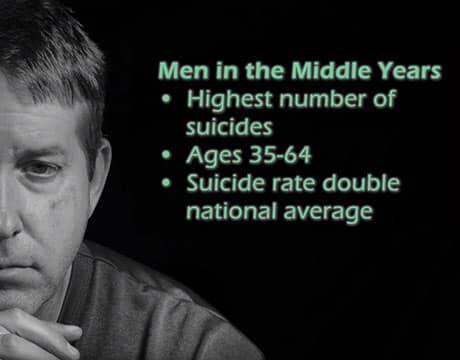 Greg Kettner, group member, explains why it's important for men to talk about mental health, and shares his personal connection to the issue of suicide.
For a variety of information and resources about suicide prevention, visit reachoutww.org.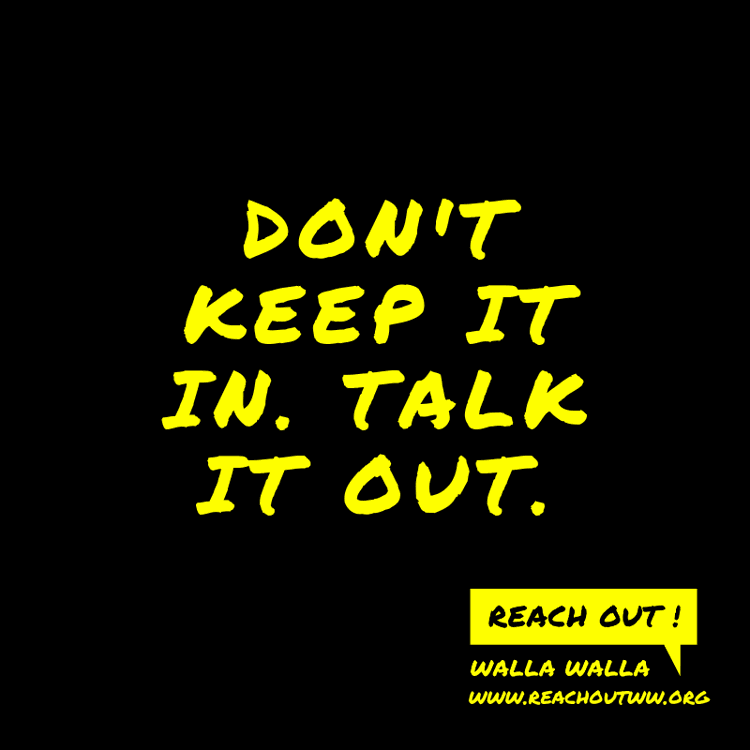 Please remember, help is available if you need it. If you or someone you know needs someone to talk to, call the National Suicide Prevention Lifeline at 1-800-273-8255, or text HEAL to 741741.