TRI-CITIES, WA - Women across the community are coming together virtually for the 20th Annual Women Helping Women Fund Tri-Cities Luncheon.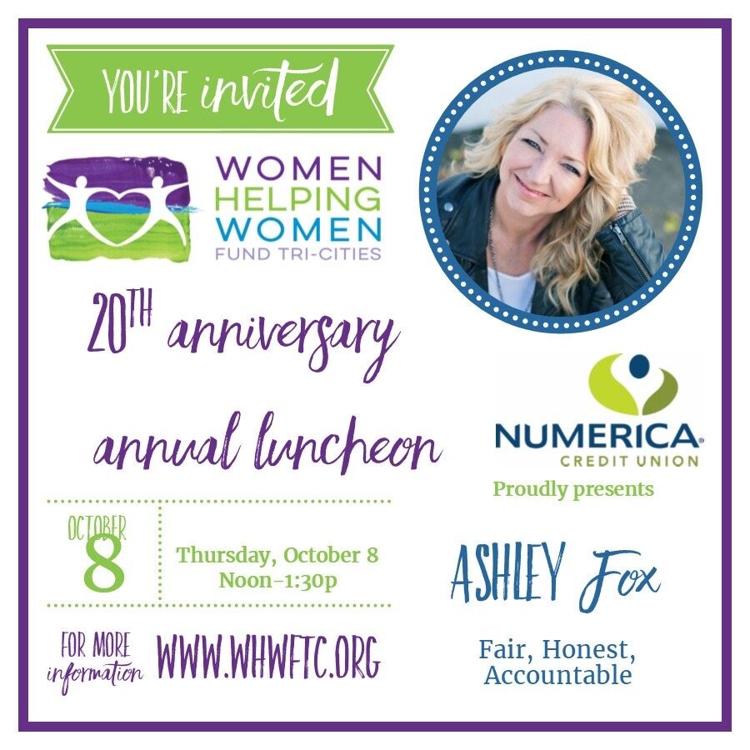 While the event is certainly different this year, the mission remains the same. Women of all ages and backgrounds are invited to participate in a free event, featuring an inspirational speaker and the chance to raise money for those in need.
In the video above, Angie Cook, WHWFTC Board President, describes what you can expect this year.
The virtual event is from 12:00-1:30 p.m. on Thursday, Oct. 8. The community can watch the livestream from the comfort of their homes on Facebook or YouTube.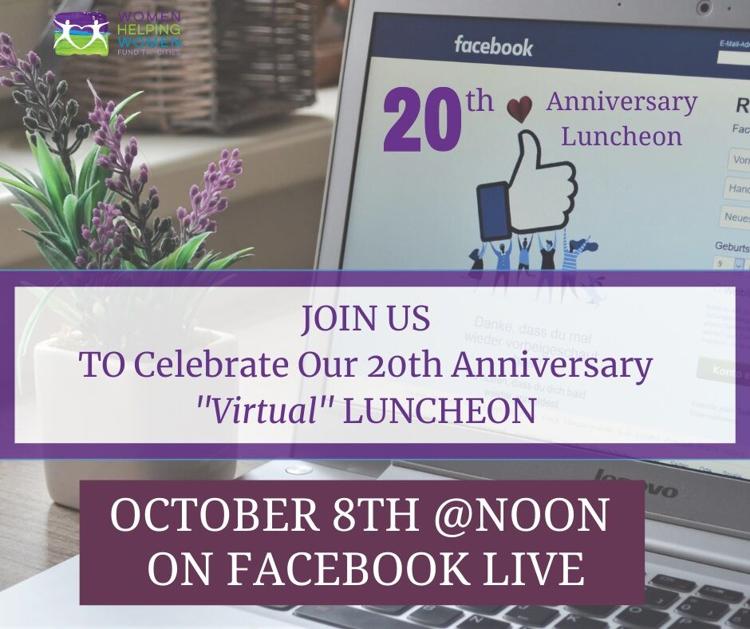 For more information, how to donate, or the links to watch live, visit the WHWFTC website.