RICHLAND, WA - Ben Franklin Transit understands the critical role public transportation provides for the region. The transit will continue to operate.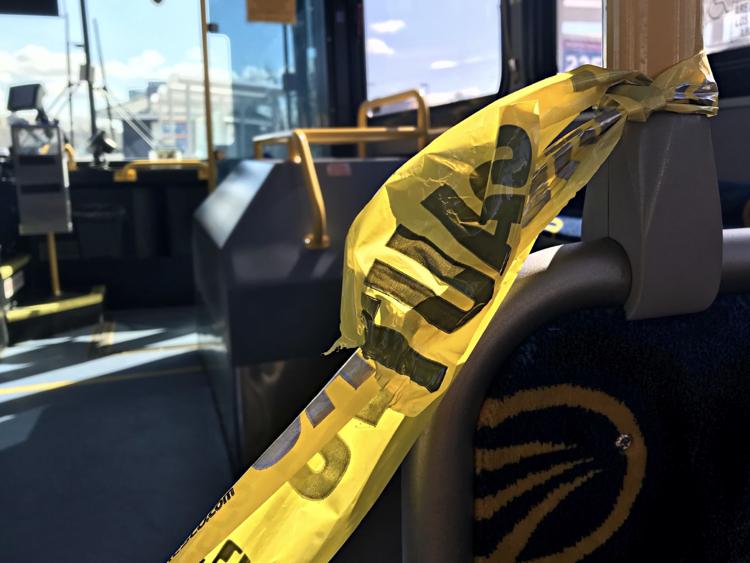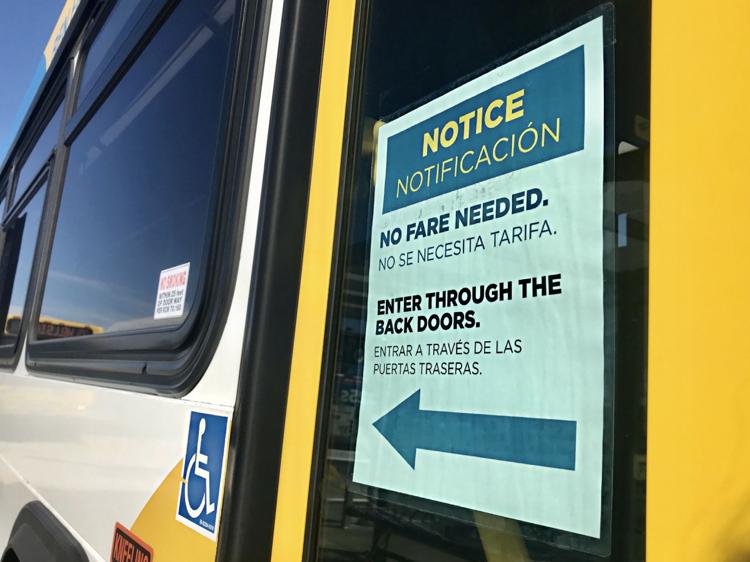 To help prevent COVID-19, people are asked to limit non-essential trips to protect drivers and passengers.
Ben Franklin Transit wants to remind people to stay home when you are sick. Passengers are asked to practice "social distancing" on the bus, which means to allow at least 6 feet between yourself and others on the bus.
Director of Marketing and Communications of Ben Franklin Transit said riders asked to enter and exit the buses through the rear door bus entry to support "social distancing." Ben Franklin Transit are committed to providing transportation options for our community.
"But certainly we can see things change as the availability of our staffing changes and I think that along with decrease usage may cause us to make some service changes and we are watching that everyday," Madison said.
Ben Franklin Transit customer service office has been closed. They have also suspended the collection of fares at this time to help protect transit employees and riders from COVID-19.
At this time, Ben Franklin has plenty of drivers on staff to continue to provide service. If changes are made, customers will be notified via social media and on their website.