SPOKANE, Wash.-
Vanessa R. Waldref, United States Attorney for the Eastern District of Washington, announced the federal grand jury indictments of three individuals for COVID-19 fraud.
The indictments followed an investigation by the Eastern Washington COVID-19 Strike Force.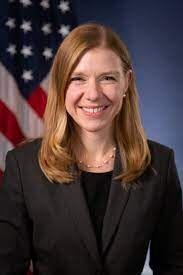 "The strike force works to ensure that limited resources are used to protect our local small businesses and the critical jobs and services they provide for the community," Waldref said.
One indictment charges Stephanie and Stephen Murphy, 36 and 42, of Davenport, with nine counts of fraud. The two applied for and received paycheck protection program (PPP) loans for a non-existent landscaping business during the pandemic.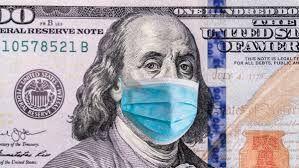 Dondre Jackson, 29, of Moses Lake, who received PPP for a fictitious catering business was also indicted.
Both cases involved the falsification of documents, in total the three individuals obtained $100,000 in relief for their fake businesses.
The charges carry sentences of up to 20 years in federal prison and restitution of fraudulently obtained funds.
An indictment is merely an allegation and all defendants are presumed innocent until proven guilty beyond a reasonable doubt in a court of law.