PASCO, WA - Business across Washington state are changing how they do day-to-day operations due to COVID-19, and farming is no exception.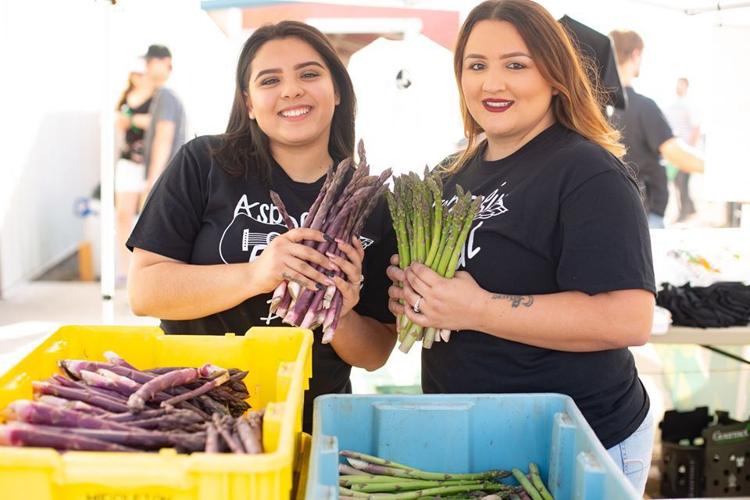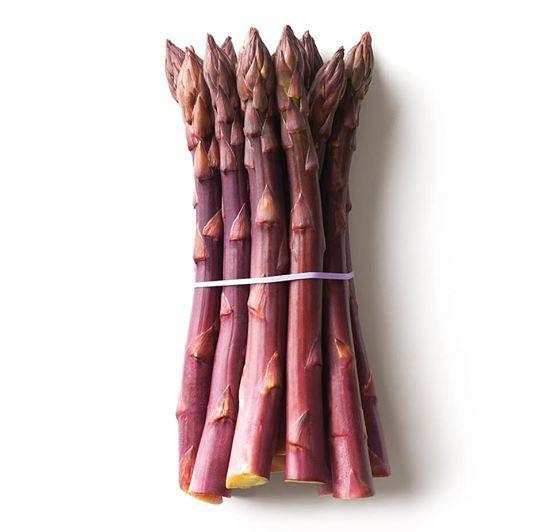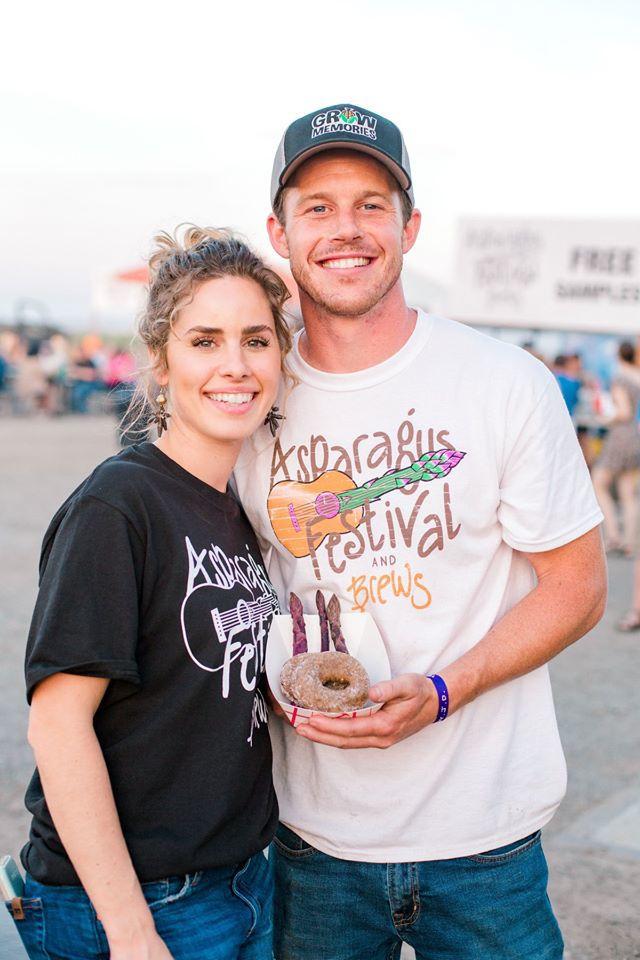 Even though the annual Middleton Asparagus festival is canceled this year due to COVID-19, Middleton Six Sons Farms business co-owner, Mark Middleton said their produce stand remains open.
Middleton Farms is still selling fresh asparagus and other crops, they also make doughnuts to sell on certain Saturdays. Despite COVID-19, Mark Middleton said this has actually been a great season for their business.
"Better than any season we've had before," Middleton said. "The community has really already come out and really supported us. It's just a testament to how great our community is. We live in a great community that really takes care of each other and we really felt that a lot. So, I just want to say thank you to the community."
In efforts to practice social distancing, Middleton Six Sons Farms offers curbside pick-up. He said they will also bring the produce to your car.
"There are those who are more vulnerable, so we want to protect everybody. So if you are not comfortable coming to the stand, you know, walking up to the stand," Middleton said. "We can bring it out to you. That's something we added this year."
To stay safe, Middleton Farms has doubled their hand washing stations and added more hand sanitizers. Middleton said they want to protect their produce and workers.
"We don't want to spread any germs," Middleton said. "So that is one of the main ways we are fighting against the virus and keeping sure people are staying safe."
Since the stand is outdoors and the staff is only allowed inside, he said the business has been able to practice social distancing.
"So that everybody is staying more than six-feet apart as they are picking up their product," Middleton said.
If you want to bring your own box and bag, Middleton says you can. Unlike other places, he said it's not a pick-it-your own. The produce at the stand is already harvested.
"We have to use a knife to cut it," Middleton said. "We just want to keep people safe, so we cut it all ourselves and sell it fresh-cut."
Middleton said they only have about three weeks of fresh asparagus. The stand is located in East Pasco at 1050 Pasco Kahlotus Road. It is open from nine to five. In efforts to celebrate Memorial Day, the farm will be selling red, white and blueberry doughnuts at their stand on May 23. There will also be huckleberry lemonade available.