PASCO, WA - Mexican street corn, churro stations and even taco bars were all things you could have expected back in May. Due to COVID-19, Pasco Cinco de Mayo was canceled. Organizers are slowly bringing events back all while standing six-feet apart.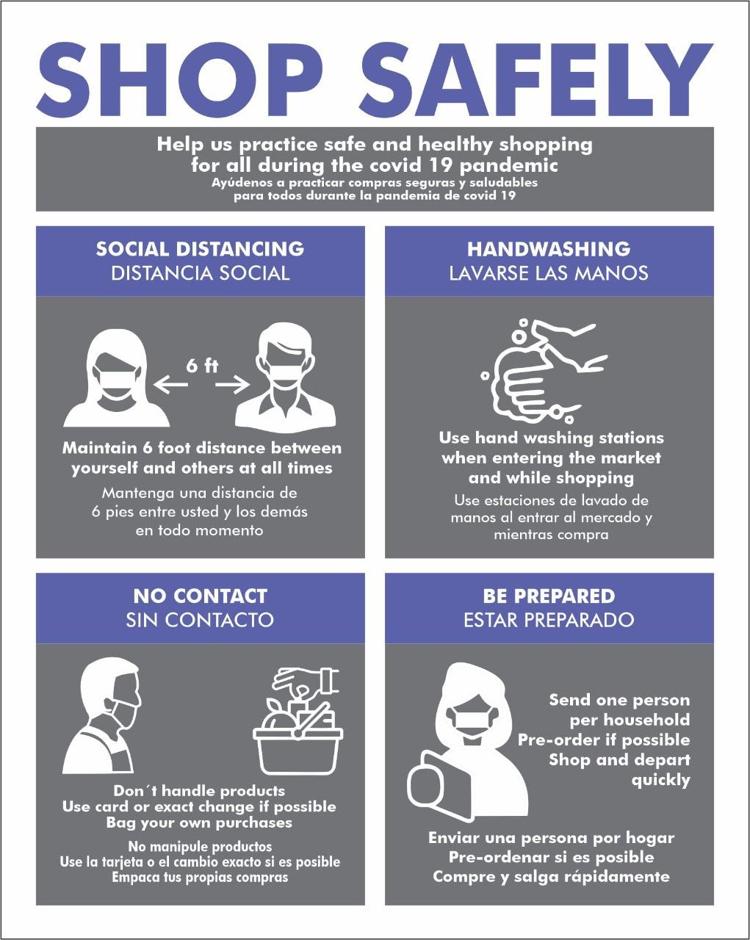 "So we will have to practice social distancing," Rocio Gomez with the Downtown Pasco Development Authority said.
DPDA organizers said they wanted to bring "La Loteria" to Pasco Farmers Market since they could not have it in their annual event.
In honor of Cinco de Mayo, DPDA staff ordered a special made "La Loteria" game to distribute at the Pasco Farmers Market. "La Loteria" is often referred to as Mexican Bingo.
When you play "La Loteria," they hope it makes you feel like you have the Mexican culture. At the farmers market, Gomez said the game will be given out while practicing social distancing.
"Anytime you grab anything or make contact with anything, you want to make sure to sanitize," Gomez said. "We do have that in the back of the bingo cards or 'La Loteria' cards."
Gomez wants families to celebrate the culture and shop safely.
"Come get your loteria. It is a great game to play as a family, just remember we still have to social distance," Gomez said. "It is pretty fun and exciting game."
If you are interested, you can pick yours up at the Pasco Farmers Market from 8 a.m. to 1 p.m. "La Loteria" costs $10 each. DPDA hopes to continue to distribute the games until they run out.