WALLA WALLA, WA - Local companies have partnered with the City of Walla Walla to provide free hand and surface sanitizer for small businesses.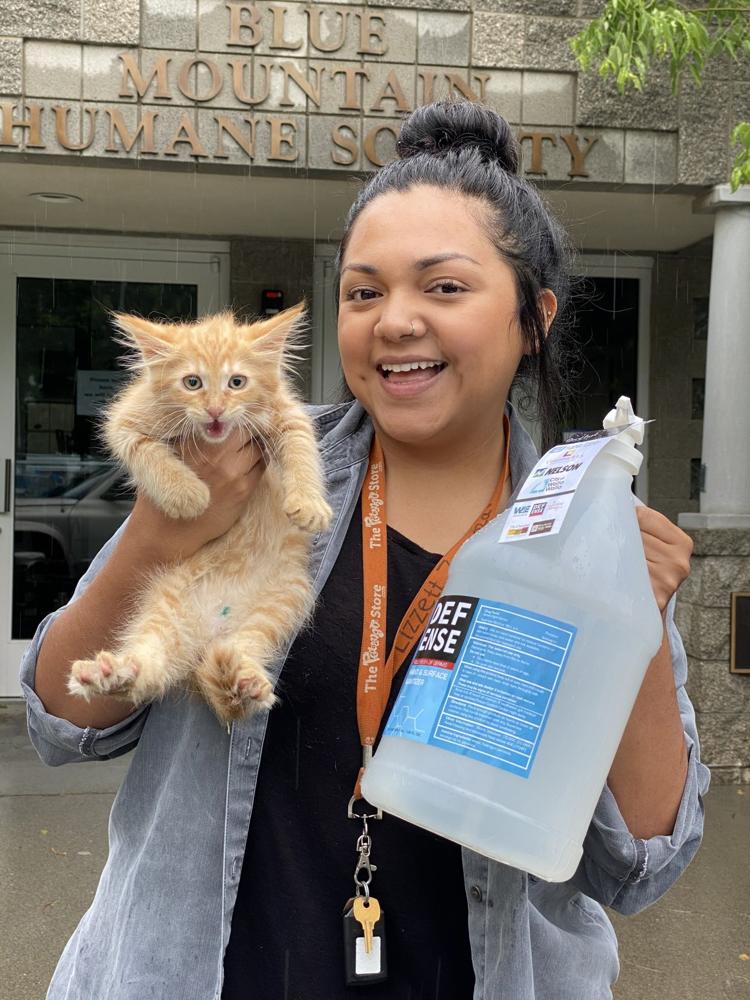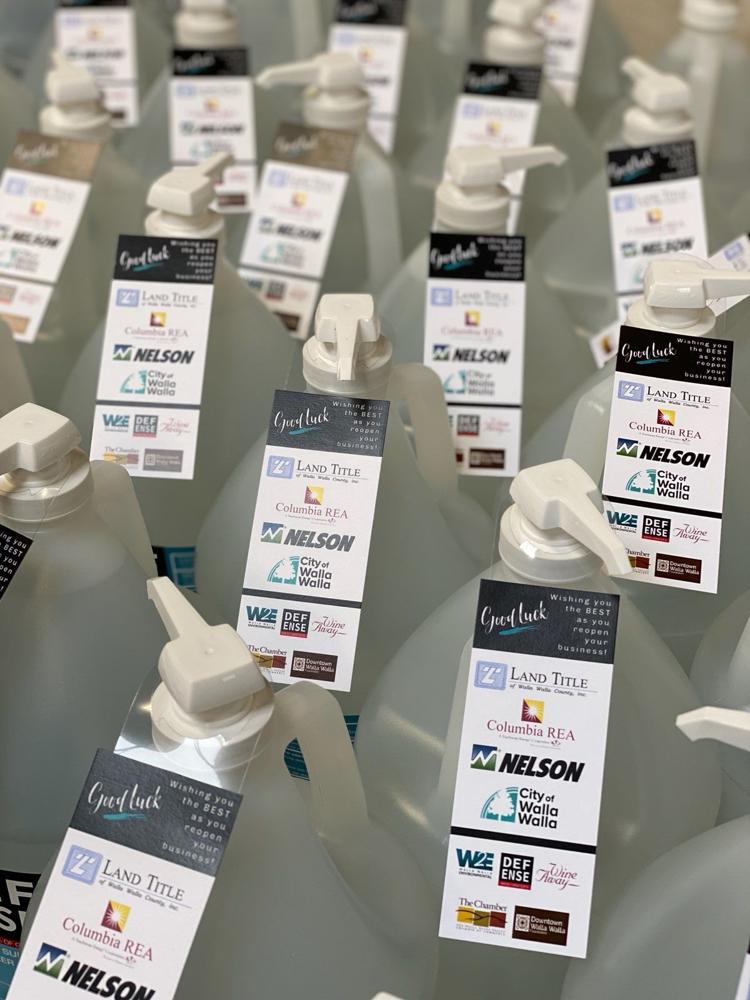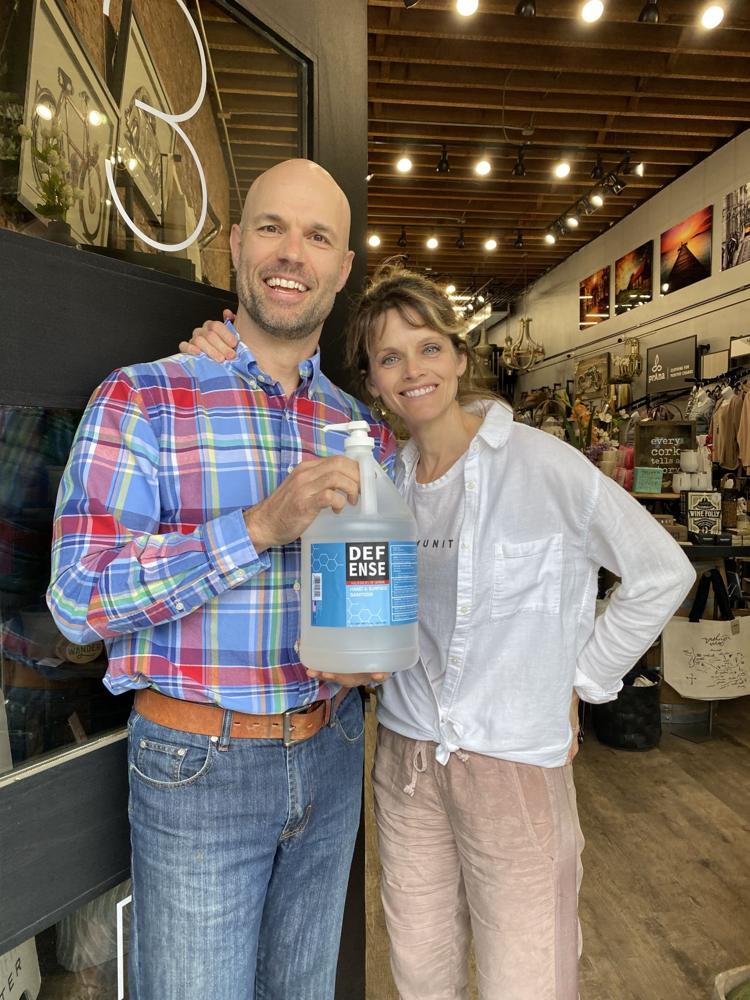 When the pandemic hit, Walla Walla Environmental received many phone calls requesting hand sanitizers. Evergreen Labs, who makes red wine stain removed, also received calls from customers asking if they have retooled their machine to make hand sanitizers.
After getting off the phone with a man who reached out to her from across the country who was in need of hand sanitizer, the CEO of Evergreen Labs, Staci Wanichek said she knew she has to do something.
"Almost at the exact same time, I got up from my desk and Cassie came down the hall and we were both like we need to make hand sanitizer," Wanichek said. "We need to help. Let's do this."
Since Evergreen Labs had bottles and sprayers left over from the industrial division of Walla Walla Environmental, Staci said they were able to use that and make it work.
"Our two technicians worked together to retool the machine and make sure everything was safe for all of us to do this," Wanichek said.
The CEO of Walla Walla Environmental, Cassie Rothstrom, approached Nelson Irrigation, Columbia REA, Land Title of Walla Walla and the City of Walla Walla for assistance. Wanichek said they were more than willing to help.
"This is an enormous team effort and everybody coming together to provide something that everybody needed," Wanichek said.
So far they have given out 165 single gallon units to local small business in Walla Walla.
"From good ideas come other good ideas," Walla Walla Fire Department Fire Chief, Bob Yancey said.
Next week, with the partnership efforts, they will hand out 1,200 hand sanitizers and 20,000 surgical face masks to people in the community who need it.
The free distribution is set for May 26. There are two locations. One is in front of Walla Walla Environmental on West Rees Avenue. The other one is at Land Title Plaza on East Main Street in Walla Walla. That will be held from 10 a.m. until 3 p.m. or until supplies run out.