PASCO,WA- Pasco Police continue to investigate a theft outside the Griggs Department Store. 
Police said a man was wearing a black Nike hoodie and white bandana around his neck. 
Police were told the man is suspected of stealing a Griggs employee backpack and speakers out their trunk.
Police say the truck below was the getaway vehicle the suspect used.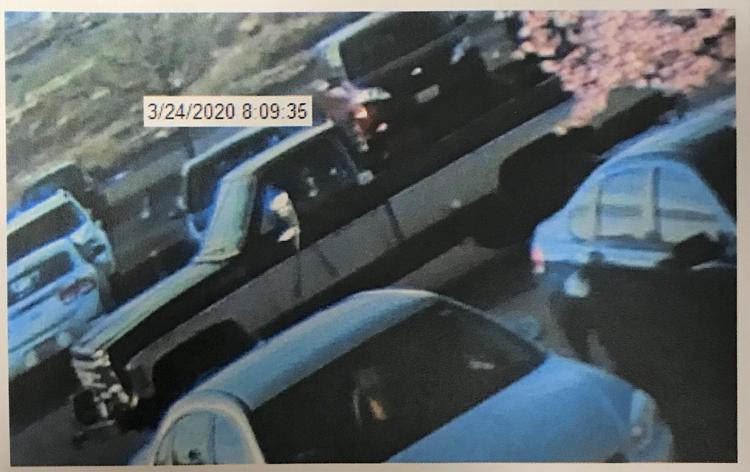 Anyone with information about this male, his pickup, or this crime is urged to call Dispatch at (509)628-0333.