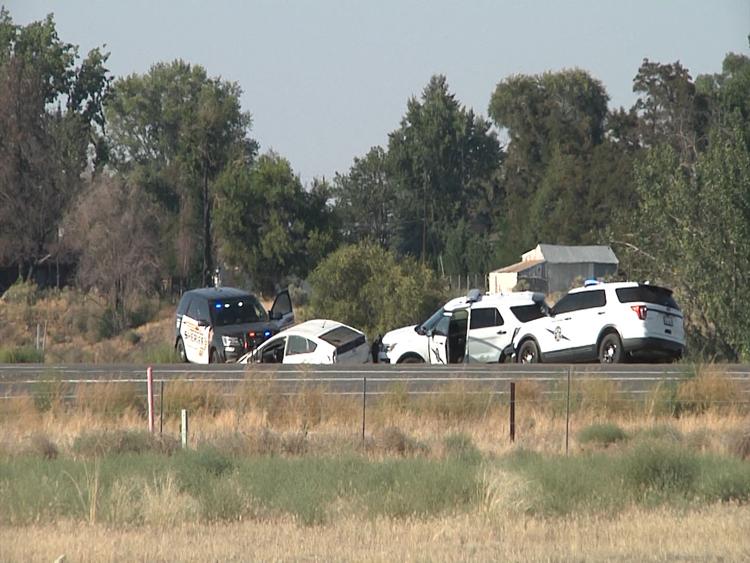 WALLA WALLA, WA - New information on the car chase and officer-involved shooting that led to the arrest of two women near Burbank back on August 3rd.
According to court documents, Amanda Warren is facing 6 felony charges, including attempted murder. The documents show that on August 3rd, Amanda Warren had gone into an 88-year-old man's home while he was asleep in his recliner.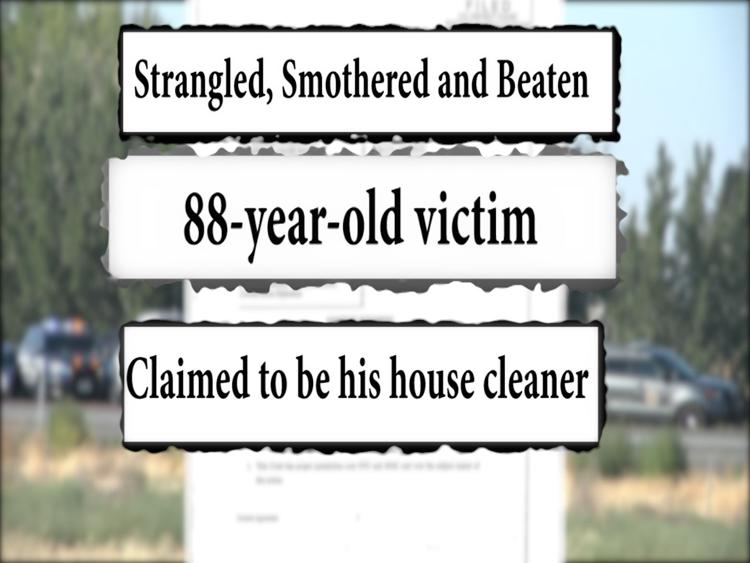 Court documents say once inside,"Warren stole items belonging to the man, including several rings with various stones from the curio cabinet in the living room."
The 88-year-old man woke up after hearing the noise and that's when he saw Warren standing inside his dining room.
Court documents say, "Warren told the man that she was his house cleaner and was there to clean his house because she was replacing his normal cleaner."
Warren then led the man into his bedroom and that's when she "put her arm around his neck" and began strangling, smothering and beating him.
Court documents say Warren, "attempted to kill him." Before leaving the house, Warren locked the man inside his room and took his cell phone. Warren was seen driving away in a white Prius.
It turns out, that car had been reported stolen the night before. Hours after the attack of the 88-year-old man, the white Prius was spotted at another house being robbed.
Police were called out to that house, but Warren got away before police arrived. Court documents say the house appeared to be robbed and that the "gun room had be accessed by breaking a doorknob, and then there were open empty handgun boxes on the floor."
After responding to that call, the same deputy spotted the white Prius driving along Highway 12. The deputy called for backup, knowing Warren had possible stolen guns in the car.
According to court documents, that's when the high speed chase began. Police used spike strips and pit maneuvers to finally stop the car going well over 100 miles an hour.
Police were finally able to stop Warren near Burbank. Police say when Warren got out of the car, she had been armed with a gun and because of that, officers fired at her. Warren was hit several times and suffered non-life threatening injuries.
Warren is facing first-degree attempted murder, first-degree robbery, first-degree assault, unlawful imprisonment and theft charges. She is being held on a $600,000 bail. Her next court date is September 4th in Walla Walla.
There had been another woman in that Prius before the shooting happened. Warren had dropped that woman off in the Waitsburg area.