YAKIMA,WA- Yakima Police and multiple other agencies are looking for eight inmates that escaped the Yakima County Jail Monday evening. 
Police said the inmates ran from the jail just after 7:10 p.m. Monday evening. 
Yakima Police or the Yakima County Sheriff's Office have not confirmed how many inmates escaped in total.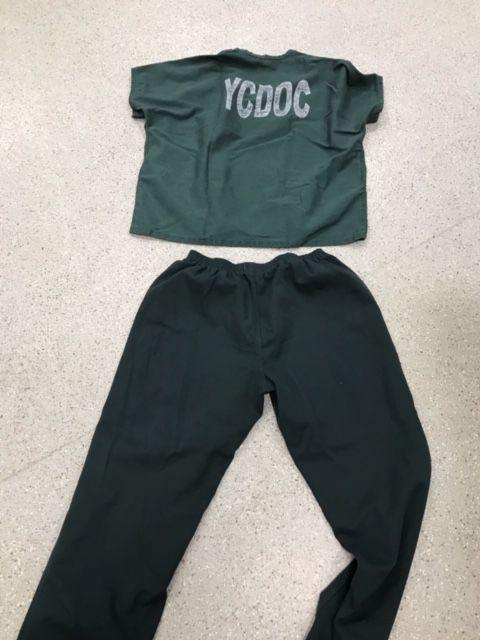 Police say the inmates were wearing green prison uniforms; some are barefoot and others were wearing orange sandals.
A Yakima woman driving nearby witnessed the whole thing and watched men crawl out of a jail window. She said she honked at them and they did not even acknowledge her existence. 
If anyone sees anything suspicious call 911. Inmates are still on the run. 
This is a developing story.