KENNEWICK, WA - Kennewick Police and Tri-Cities Crime Stoppers are looking for man who has violated the conditions of his parole.
26-year-old Blake Sickler (DOB: 12/31/1992) is 5'8", 145 lbs., with brown hair and hazel eyes. He was last known to be living in Kennewick. He was arrested for robbery and possession of a firearm.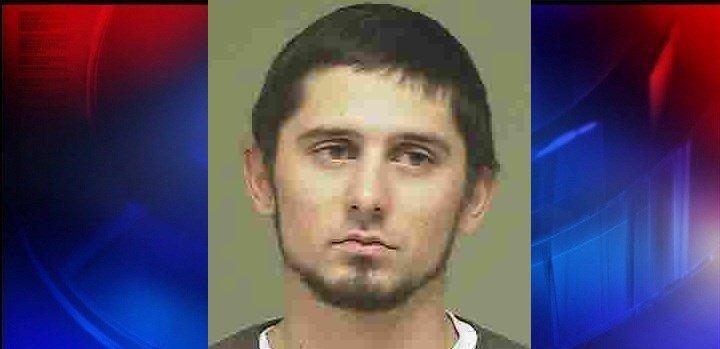 If you have any information, call Crime Stoppers at (509) 586-TIPS or online at tricitiescrimestoppers.org. You can remain anonymous.