KENNEWICK, WA - Tri-Cities Crime Stoppers is looking for a Myles A. Johnson.
Johnson is wanted for escape from community custody - assault in the third degree.
Johnson is 18-years-old (DOB: 04-16-00), 5'09", 185 lbs., with black hair and brown eyes. He was last known to be a transient in Kennewick.
Johnson has "MJ" tattooed on his right hand.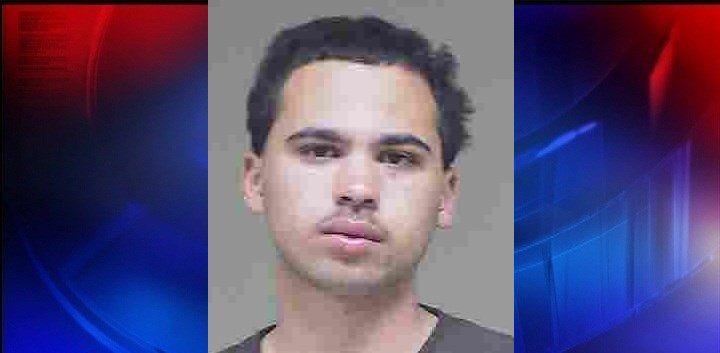 If you have any information about Johnson's whereabouts, contact Crime Stoppers at (509) 586-8477 or online at tricitiescrimestoppers.org. You can remain anonymous.