PASCO, WA - A Tri-Cities woman made history last fall when voters elected her to a city council seat. She was the first Muslim woman to be officially elected to a position in Washington State. A second woman in Washington, from Redmond, was also elected last fall. Both started their terms this year.
Zahra Roach has a passion for people, politics and Pasco. She has lived in the Tri-Cities for most of her life. Roach is the daughter of Pakistani immigrants who instilled a sense of service in her. She spent years on the Pasco Planning Commission and also served on the Children's Developmental Board.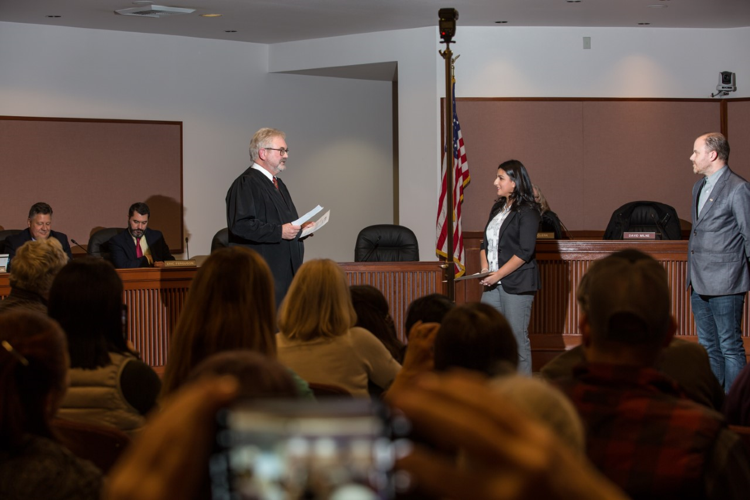 Zahra has a master's degree in teaching. She was named Teacher of the Year at New Horizons High School, an alternative school. She stepped away from that job to raise her children but does plan to go back. 
As far as making history as a Muslim woman in office, Zahra says that should not be the focus of any part of her term.
"I mean it felt kind of exciting to hear it but it wasn't at all on my radar," said said. "To me, running for a local office is something I wanted to bring awareness to certain issues or highlight things happening here. So I think identity politics works in some places, like on the west side, but it doesn't work in eastern Washington."
(To learn more about Zahra Roach, click the video above and listen to the extended version of the interview in the podcast link above)