PASCO, Wash. - Mélanie Knüsel-Rietman spent some time in Pasco back in the 1960s. For the first time since she made her way back to eastern Washington for the Pasco High School Class of '62 Reunion.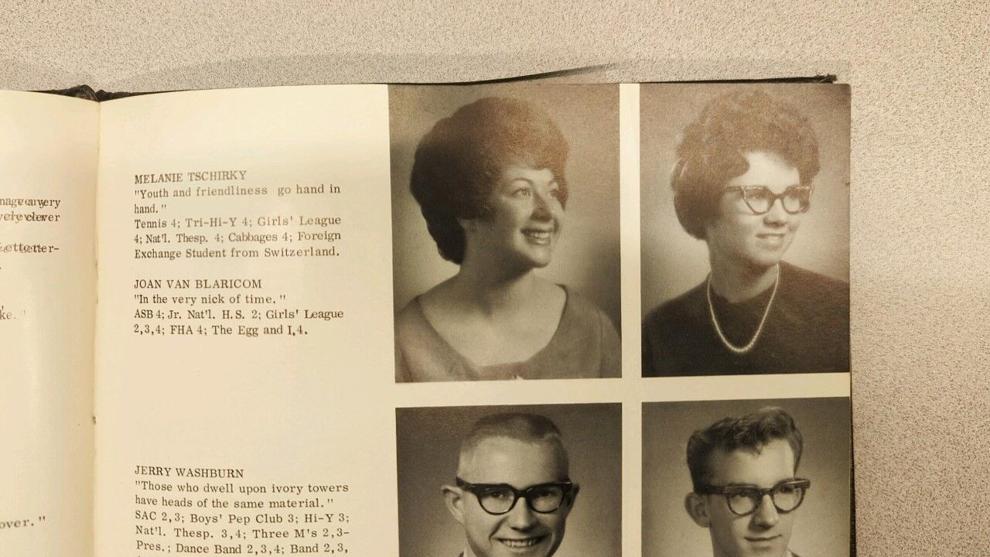 Knüsel-Rietman was Pasco High School's first-ever foreign exchange student. The senior yearbook for the class of 1962 is dedicated to her. She credits some of her success throughout her life to her time as a Bulldog.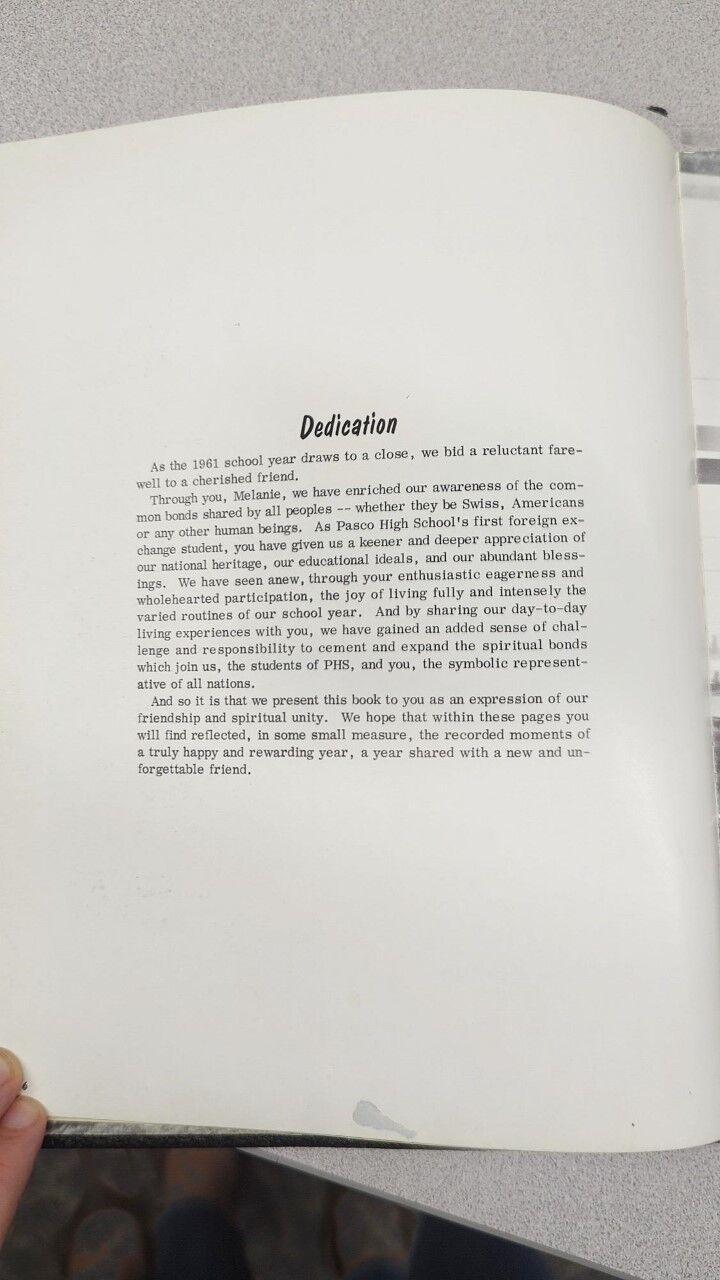 She went on to be a successful journalist and mother back home in Switzerland. She sat down with Tracci Dial to talk about life, balance and the last 60 years.