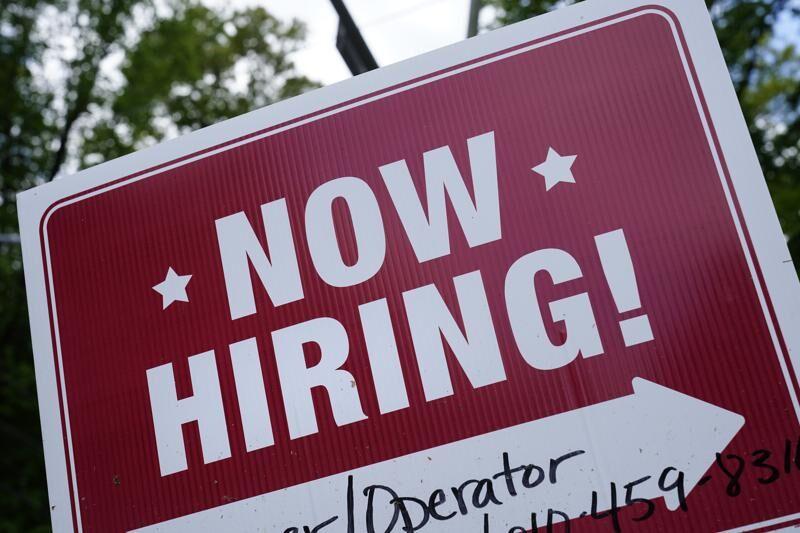 WASHINGTON, D.C.-
On Thursday Senator Patty Murray (D-WA) and Senator Maria Cantwell (D-WA), announced that the Washington Student Achievement Council in Olympia will receive a $23.5 million American Rescue Plan Good Jobs Challenge Grant.
The grant is one of only 32 awarded from a nationwide pool of 509 applicants.
According to Senator Murray, the grant will "create opportunity by connecting people in Washington who are looking for work with local, quality jobs."
The federal funding will be used to create the Washington Jobs Initiative, a partnership with business, labor unions, and other stakeholders to prepare workers for good jobs in six key industries:
Advanced manufacturing and aerospace industries
Construction
Energy and clean technology
Financial services
Healthcare
Information technology and cybersecurity
"Providing Washingtonians more opportunities to train for 21st century jobs is critical to growing our economy. This $23.5 million grand will do this by making a significant investment in career-based learning," said Senator Cantwell.
For more information on the Washington Student Achievement Council please visit https://wsac.wa.gov/
More information on the Good Jobs Challenge is available HERE.
The Dept. of Commerce grant award announcement for the Washington Student Achievement Council is available HERE