RICHLAND, WA - The United States Navy is considering moving nuclear reactor compartments from the first nuclear-powered aircraft carrier to Hanford.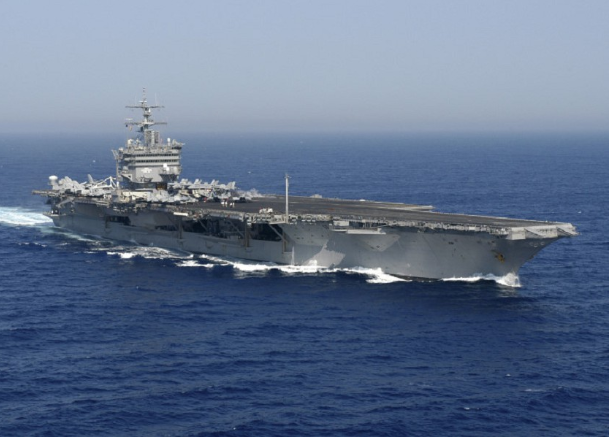 The USS Enterprise was active during the Cuban Missile Crisis, Iraq and Vietnam wars. Commissioned in 1961, the carrier sailed a total of 1 million miles in 50 years. It could sail around the world without refueling.
The Navy decommissioned the carrier and defueled it in 2017, and that carrier has since been stored in Virginia. Now the Navy is considering storing its 8 core reactors at the Hanford site. The big question is whether going through a commercial site would be more economical.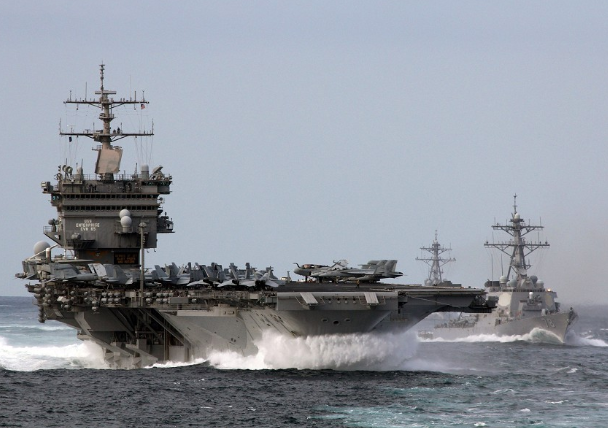 According to the Government Accountability Office, dismantling the carrier could cost the Navy more than one billion dollars.
If the Hanford site is chosen, the reactors would either be stored inside a trench at Hanford with other navy compartments, or at a disposal facility at Hanford.
An open house is scheduled for Thursday the 27th at the Richland Library starting at 5 p.m. The open house is to discuss the future of the carrier and is open to everyone.