PORTLAND, Ore.-
"Water's Walk Through Hanford," a new interactive story map hopes to break down some of the most dangerous pollutants and cleanup areas at Hanford, bringing the cleanup efforts to life for school age children.
The story, produced by Columbia Riverkeeper, a non-profit dedicated to restoring and protecting the water quality of the Columbia River, will introduce young readers to Hanford's continuing cleanup efforts and environmental challenges.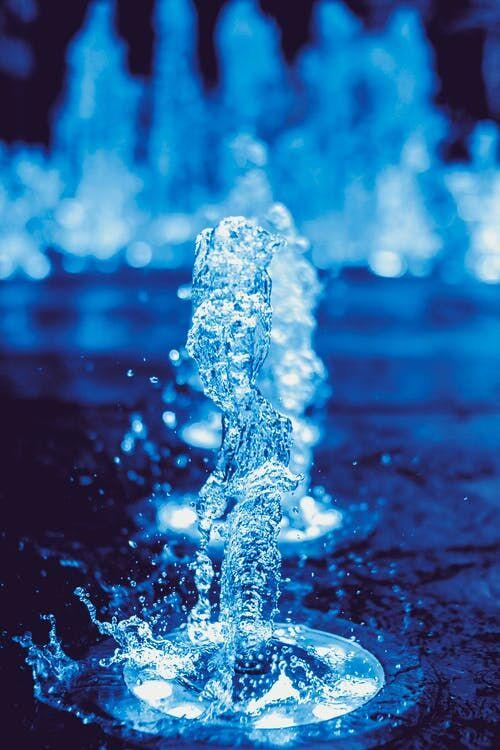 "Water's Walk Through Hanford" is a fictional story about a drop of water, Raindrop, who falls on Hanford during a storm and works its way to the Columbia River, meeting pollutants and learning about cleanup efforts along the way.
Clickable boxes, videos, and links to online resources embedded throughout the story highlight current challenges for Hanford, how important cleanup is for the health of the river, plants, animals, fish, and the people depending on them.
"Water's Walk Through Hanford" is targeted towards middle and high school youth and their families.
"Hanford is a multi-generational cleanup effort, and youth involvement is critical to decision making," said Lisa Munoz, Outreach Coordinator for Columbia Riverkeeper.
For more information about Columbia Riverkeeper please visit  columbiariverkeeper.org/our-work/cleaning-hanford