Kennewick, WA -
Ana Ruiz Kennedy sits down and talks about Progreso Latino, an organization she is a board member of. Its mission is to make sure Latinos are fairly represented in Washington's social, economic, and political systems.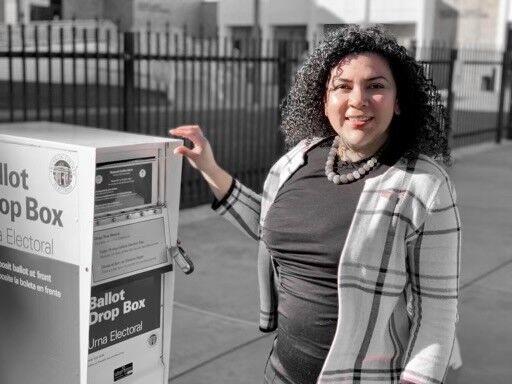 Kennedy touches on the importance of voting in Latino communities, how to encourage Latinos to vote, the impact of the voting rights act of 2018 and the current turnout of young voters at polls.
"We believe that when we have Latinos that are represented in our communities, the quality of life for everyone improves," says Kennedy.