KENNEWICK: A disease in puppies has been detected in local dogs. Adoption clinics and vet offices are warning puppy owners to get in front of it.
The Parvovirus is a highly contagious disease in dogs that's spread through contact with infected feces. It can attack a dog's intestinal lining and kill it.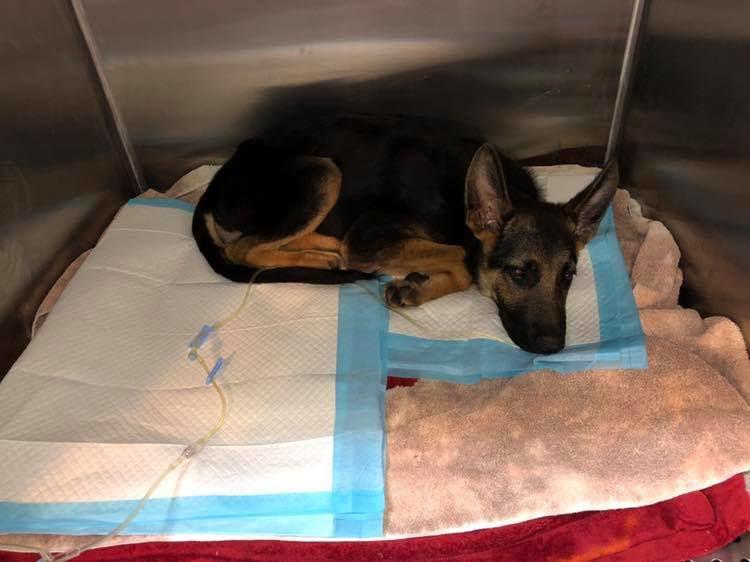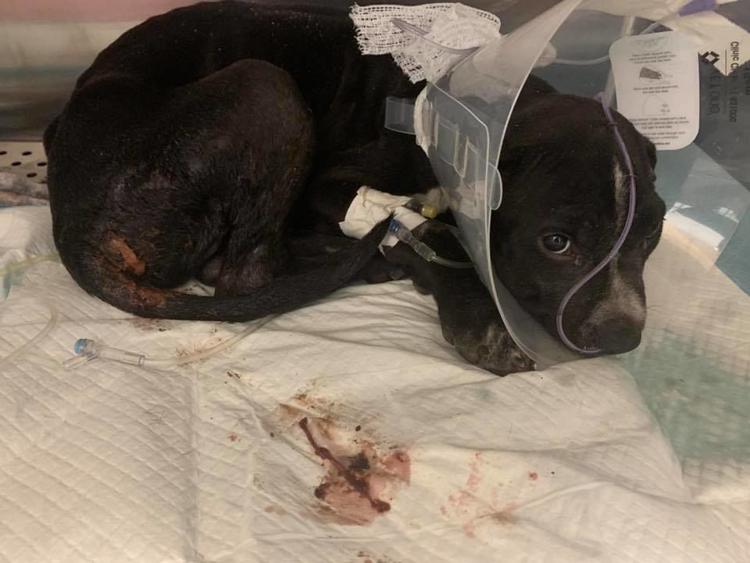 Andrea Moreno is with Mikey's Chance, she says recently she's seen many cases of the Parvovirus.
"The first signs are vomiting and diarrhea," said Moreno.
When Mikey's Chance gets a Parvo puppy, they'll take them into the vet to receive care. The puppies can he hospitalized for days. If they start to show symptoms of recovery, then a foster care parent will come in and care for them.
Kate Kinion is a foster parent for Mikey's Chance. Kinion is the puppies last hope.
"I am going on year three of Parvo 'awesomeness'," said Kate Kinion."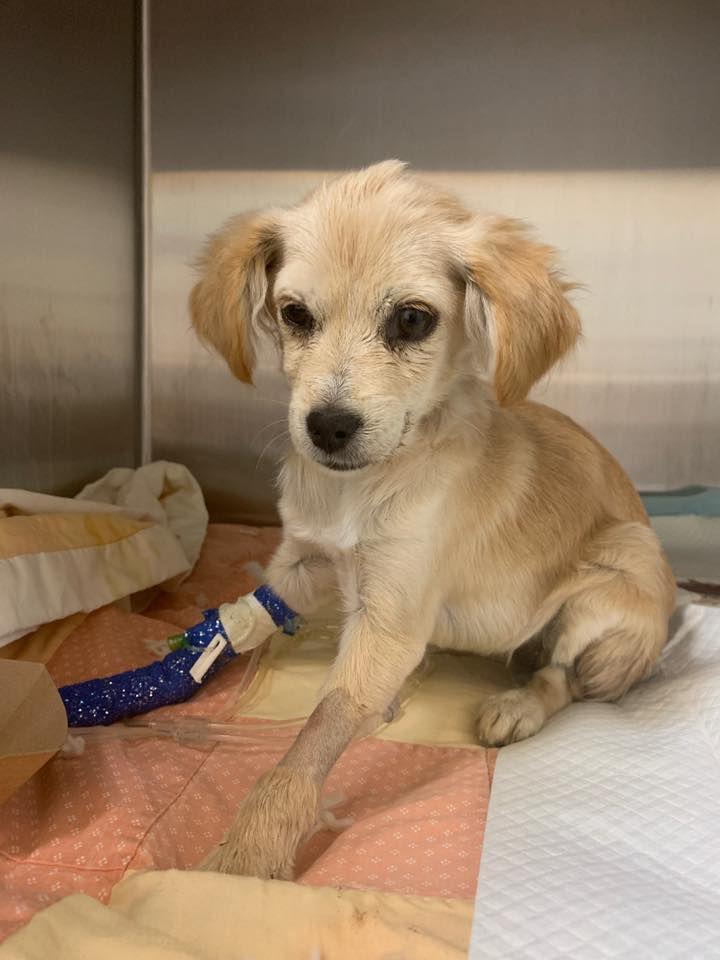 Andrea Moreno says this has been the worst year yet when it comes to the virus. The organization has taken in 18 Parvo puppies in the last four months.
"Of the 18 we've taken in, we've lost four," said Andrea Moreno.
There's no cure for the virus, but there are preventative measures. Vaccinating is the number one preventative measure. Kate and Andrea attribute the rise in Parvo to a lack of vaccinations and education.
"Vaccinations for puppies should start as early as 6 weeks, and be given every four weeks until their past 16 weeks of age," said Moreno.
The cost for vaccinating your dog is $20 dollars at places like Petsmart. The cost for treating Parvo can be upwards of $3,000 dollars, or maybe the loss of your dog.