PASCO, WA- The Law Enforcement Torch Run starts at 5:30 p.m. Friday at the Broadmoore RV in Pasco. Law enforcement personnel from many local agencies will be running 3.7 miles to kick off Special Olympics Washington this weekend. 
This is the first time the state games have been in the Tri-Cities. The games start Friday and go through Sunday. 
Many local officers have been participating in the torch run for almost a decade.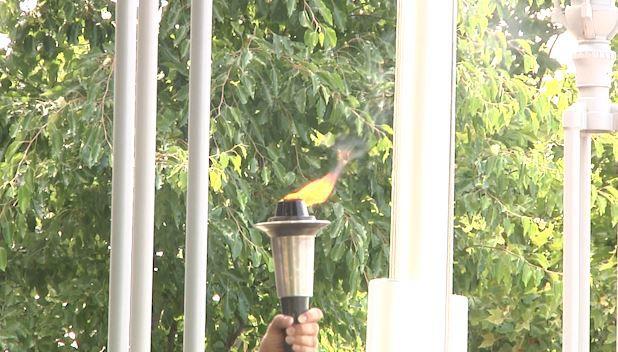 "I get to participate in it and run in the ceremonies and light the cauldron with the athlete holding the flame of hope," said Pasco Police Officer, Raymond Aparicio. "I am so excited. I'm just like a kid on Christmas eve!" 
Nearly 2,000 law enforcement volunteers support Special Olympics Washington.  
The Law Enforcement Torch Run Campaign is the largest fundraiser and awareness event for the Special Olympics around the world. 
"I originally did the torch run to the west side, which back then was 384 miles, to go open the spring games," said Dan Irish, Hanford Patrol. "I got to meet all the athletes and it just took my heart, I've been coming back ever since."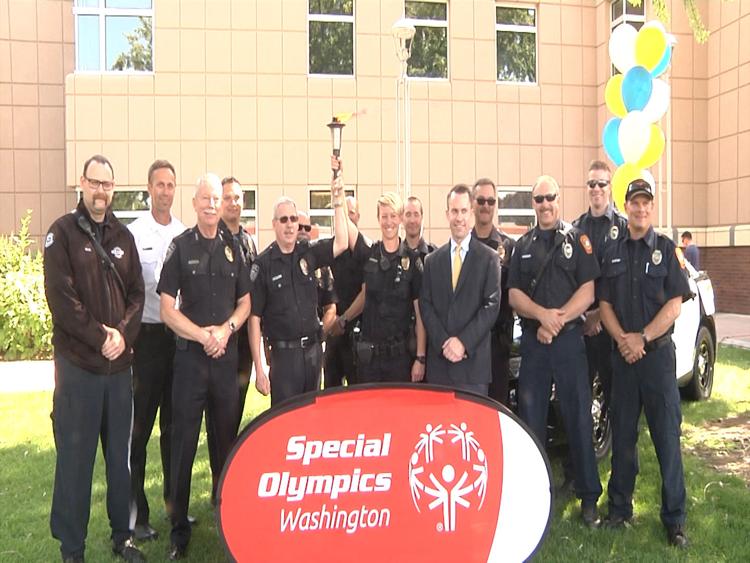 Here in Washington, over half a million dollars for Special Olympics athletes is raised just by law enforcement alone. 
To learn more about the Law Enforcement Torch Run Campaign visit the website here. 
You can find the event times and locations here.