TRI-CITIES, WA- Researchers in our area have been hard at work for years digging up unearthed mammoth bones near the Tri-Cities.
MCBONES Research Center Foundation has been working to unearth the vertebrae of a large mammoth for several years. 
The vertebrae is one of a dozen partially exposed bones at the Coyote Canyon Mammoth site and will most likely be unearthed in this dig season.
This is the 9th season of digging at the site and researchers say they are learning more and more about these incredible animals.
Digging this year got off to late start due to the snowy winter.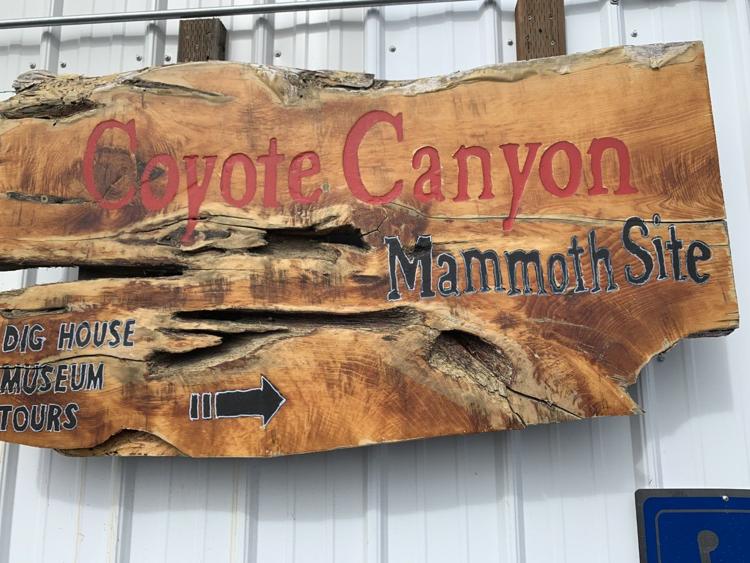 Finding mammoth bones in Washington is not unusual.
As they were left from the Ice Age floods roughly 15,000 to 20,000 years ago. 
Researchers now use the land to not only dig out bones but offer tours for the community to see the site for themselves.
This summer researchers have been working every weekend to unearth these mystery bones.
Gary Kleinknecht, a retired Kamiakin High School teacher and volunteer at the project says finding more bones makes the work worthwhile.
"It's always fun to lift those things out and to clean them and preserve them its kind of a labor of love you know you get to know this mammoth a little bit by doing that," Kleinknecht said. 
More volunteers are needed. Kleinknecht said new volunteers usually start out washing sediment and supporting diggers before becoming trained. 
If you don't have time to volunteer you can always visit the site via tour. 
For more information about the tours you can visit their website.