A local motivator is sharing her meditation practice with others at a time when many need it most. The community can virtually take part in free Heartfulness Meditation sessions to start each day with a sense of peace.
Dr. Rama Devagupta is a Heartfulness Meditation Leader and Science Teacher at Southridge High School. She was nominated for Madeline Motivates for her effort to bring mindfulness to the classroom and beyond.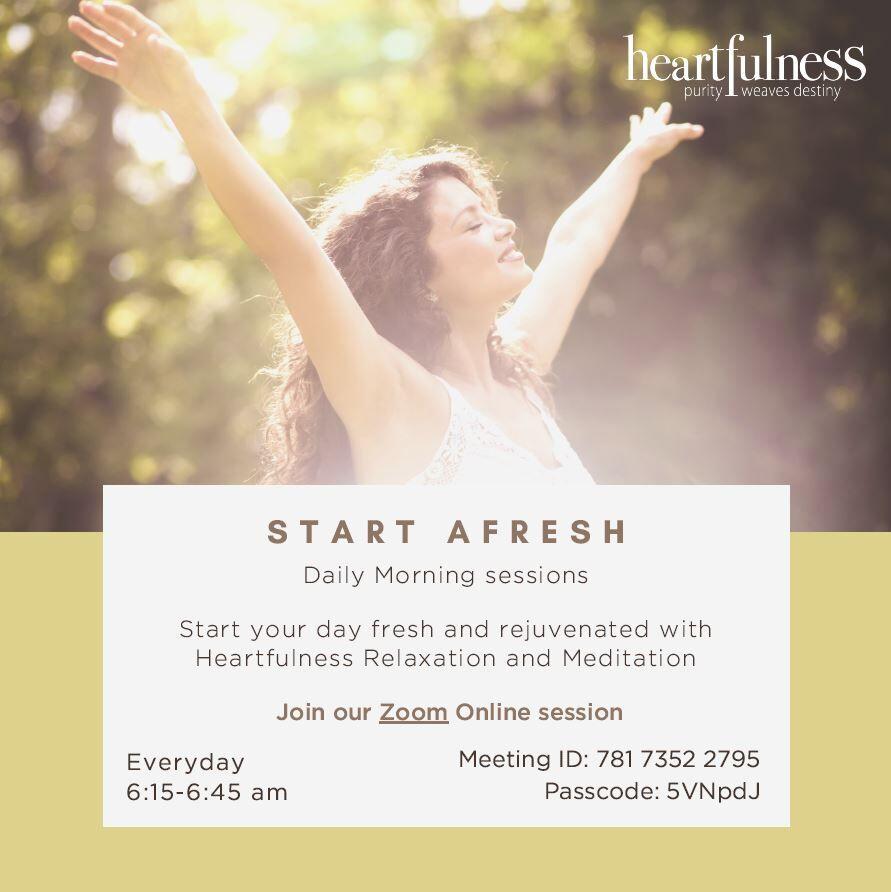 People are encouraged to join Dr. Devagupta's Heartfulness Relaxation and Meditation courses every day from 6:15 a.m. to 6:45 a.m.
Click here to launch the daily Zoom meeting.
Meeting ID: 781 7352 2795
Passcode: 5VNpdJ