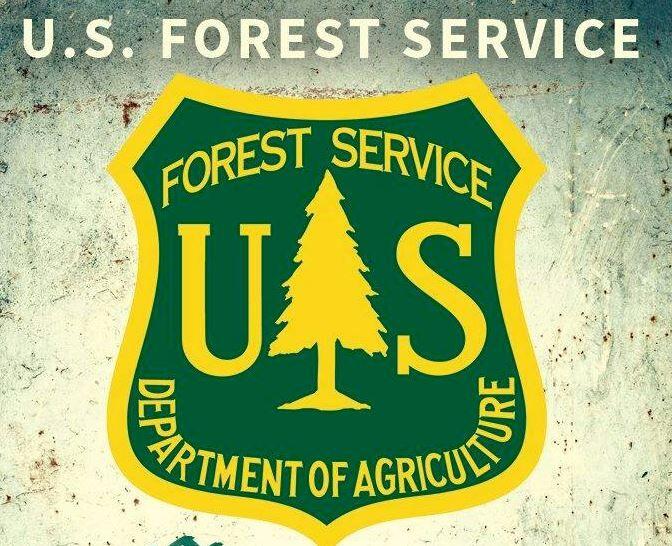 OLYMPIA, Wash.-
The Washington Department of Fish and Wildlife(WDFW) will begin using drones to assess the effects of low water levels on bull trout movement and migration in Kittitas and Yakima Counties, beginning August 1st and continuing through the fall.
Bull trout are threatened under the Federal Endangered Species Act.
Biologists hope they will be able to see how water conditions create barriers to fish passage with the drone footage and determine when they need to undertake fish rescue efforts through mapping of the streams.
Drone flights will originate from lands managed by either the Bureau of Reclamation or the United States Forest Service and will cover lower tributary streams to reservoirs within the Yakima and Naches river basins.
WDFW drone flights will follow all FAA and WDFW policies and will be conducted during daylight hours, from Monday through Friday.
For more information please visit https://wdfw.wa.gov/