YAKIMA, WA (AP) - The former CEO of the national Red Robin restaurant chain has died of suicide in his native Washington state.
68-year-old Michael James Snyder died from a self-inflicted gunshot wound on Sunday at home in Yakima.
The Yakima County Coroner has ruled the death a suicide and no further information is being released.
Snyder in 1979 was the first franchisee of the Red Robin burger restaurant, which started in Seattle.
His franchise company later merged with the parent company in 2000, and he went on to serve a stint as its CEO and president.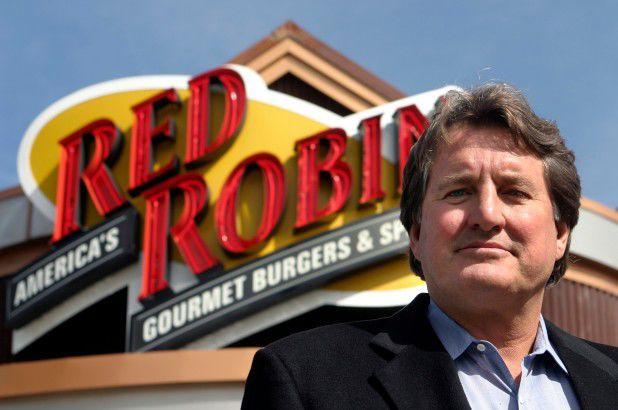 (Copyright 2018 The Associated Press. All rights reserved. This material may not be published, broadcast, rewritten or redistributed.)